Shaker Style Cathead Apple Basket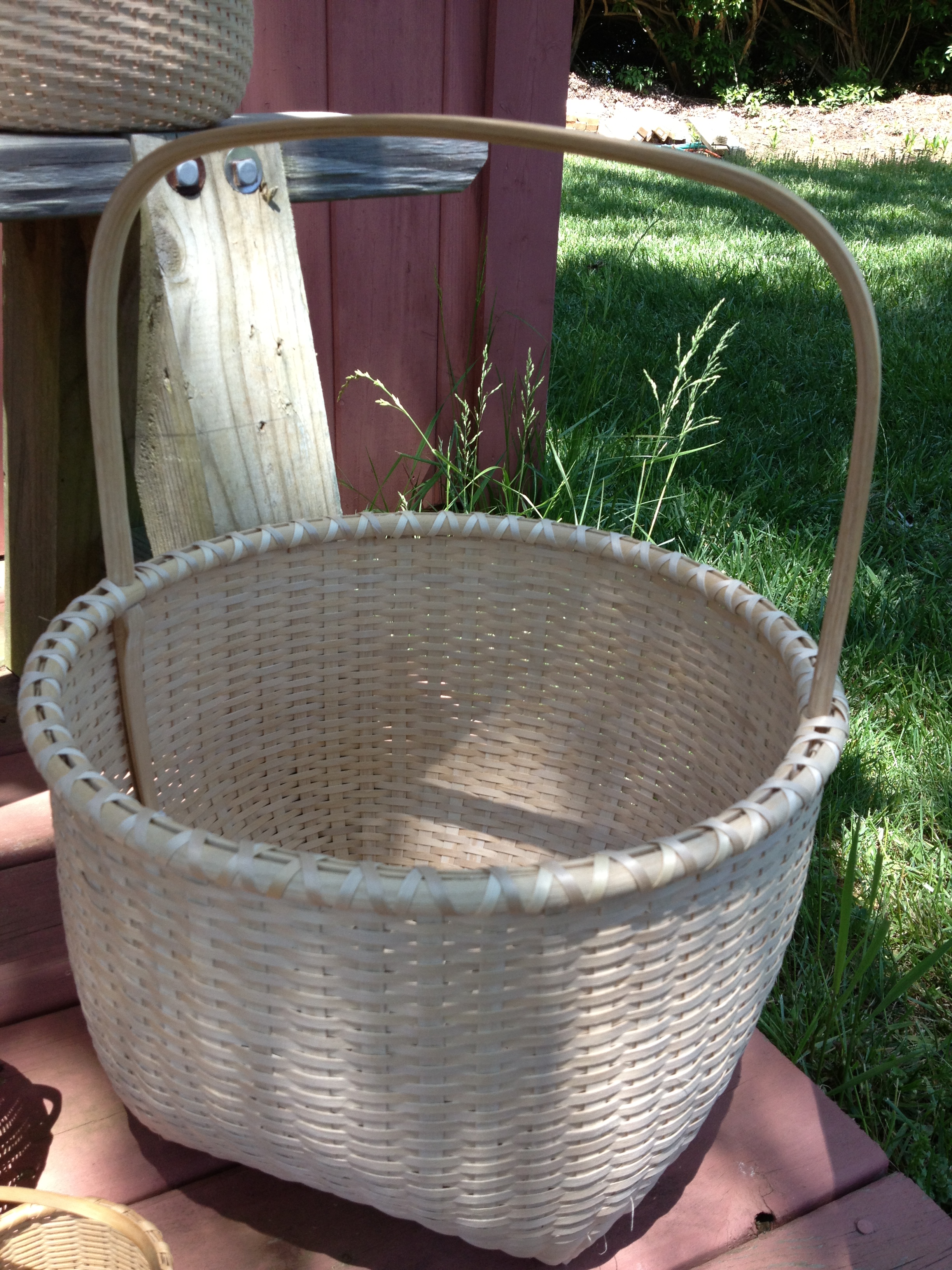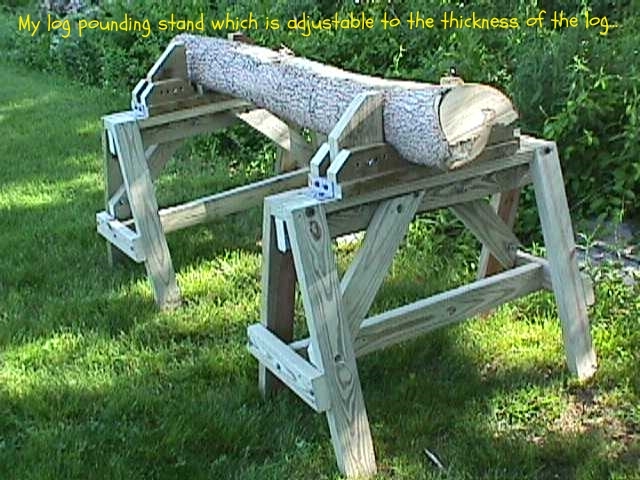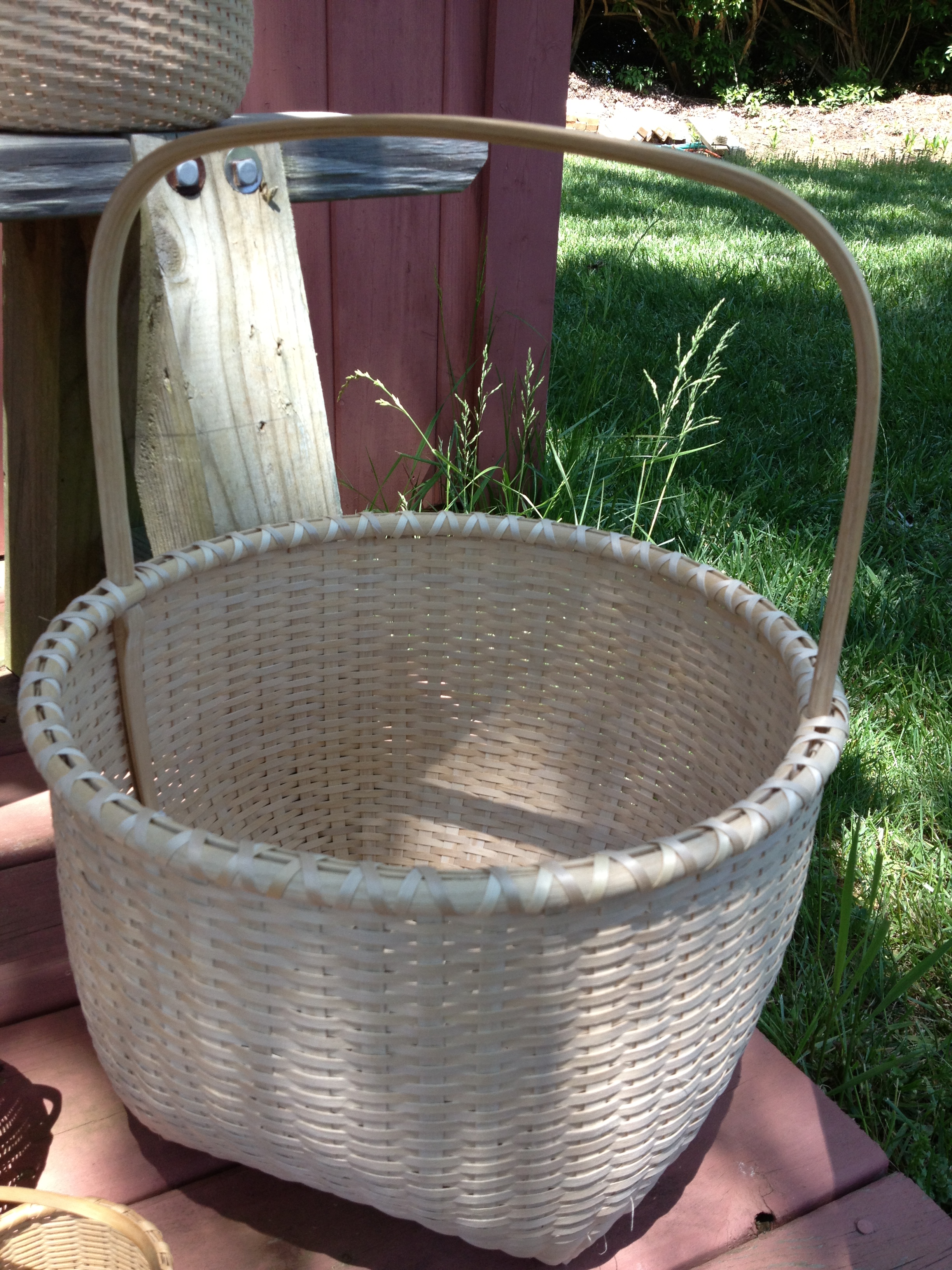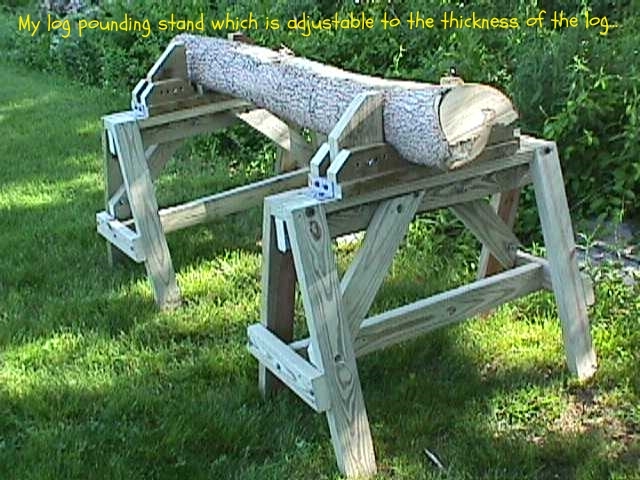 Shaker Style Cathead Apple Basket
CURRENTLY 1 IN STOCK and one on the mold! THESE WILL GO QUICKLY BEFORE CHRISTMAS!!!
THE quintessential basket... the Shaker Style Cathead Apple Basket! Crafted in the traditional Shaker manner from the tree up. The log of which the splint came is from New Hampshire, pounded, scraped and split into weavers and uprights. The handle and rims are hand carved, boiled and bent around molds. The body is also woven on a mold as the Shakers did. All material is hand pounded brown ash.
The brown ash tree is slowly dying due to the invasion of the Emerald Ash Beetle. The material is becoming hard to find. These baskets will only increase in value.
Size: 14" diameter