Nantucket Flower Frog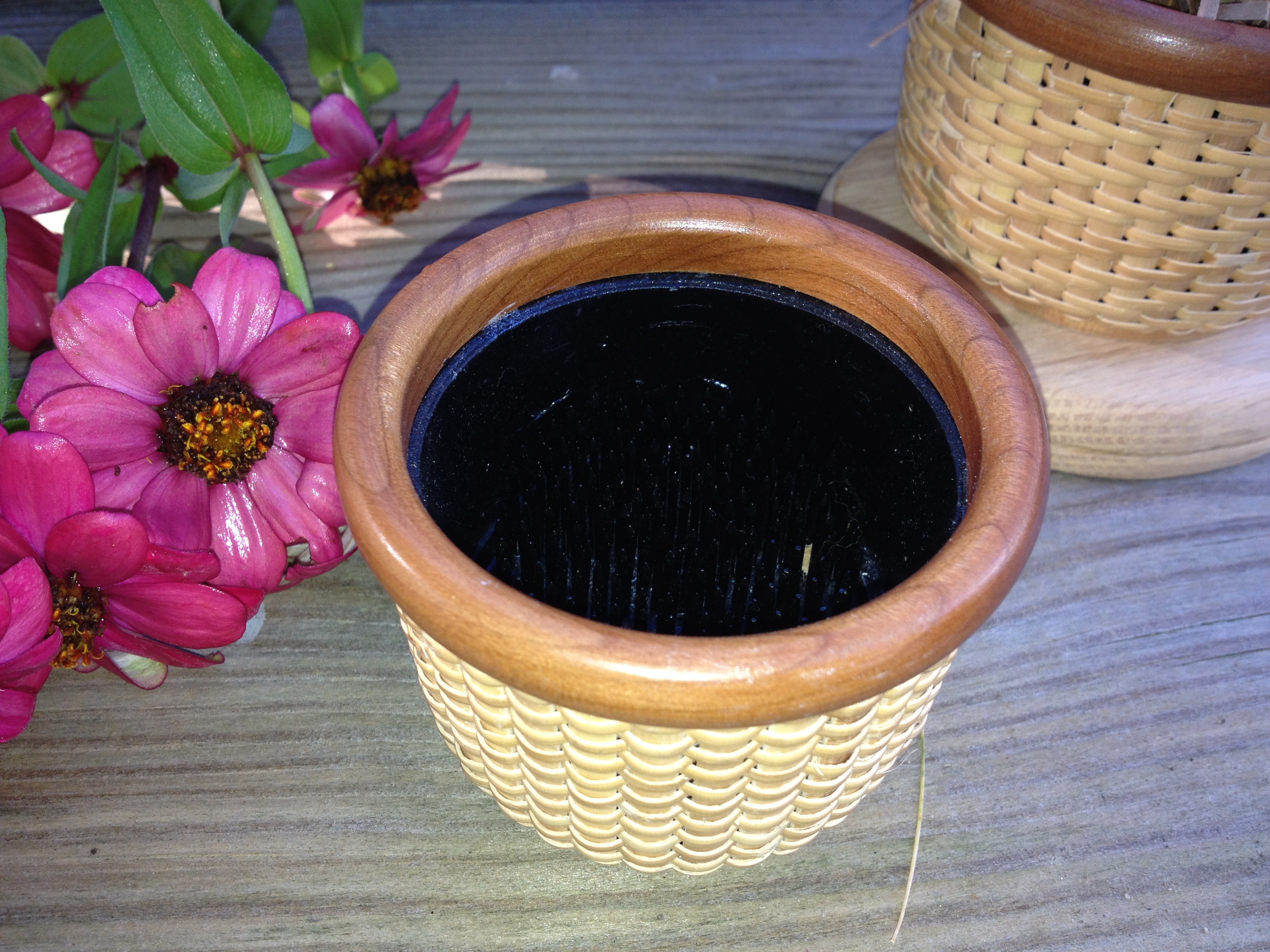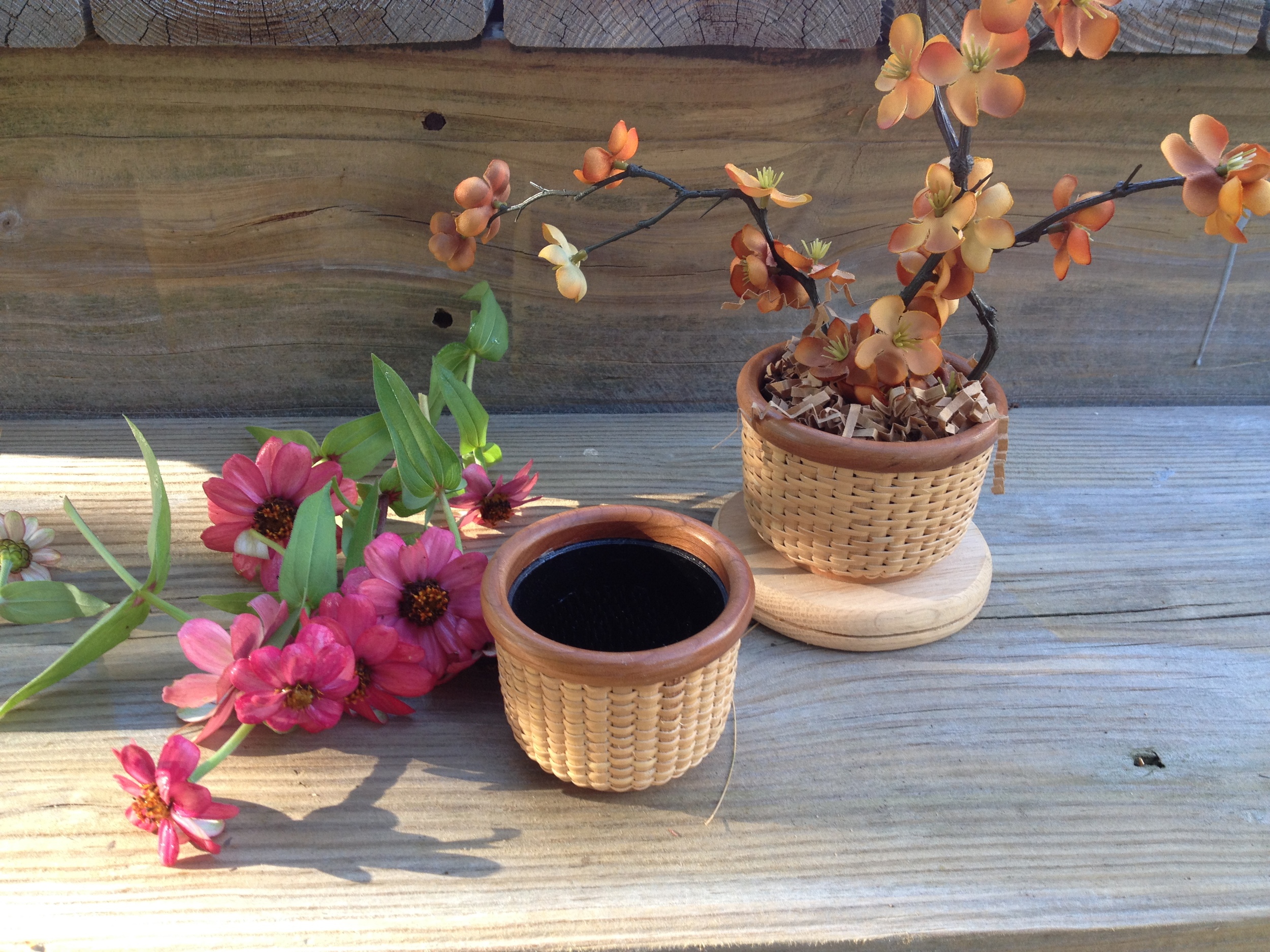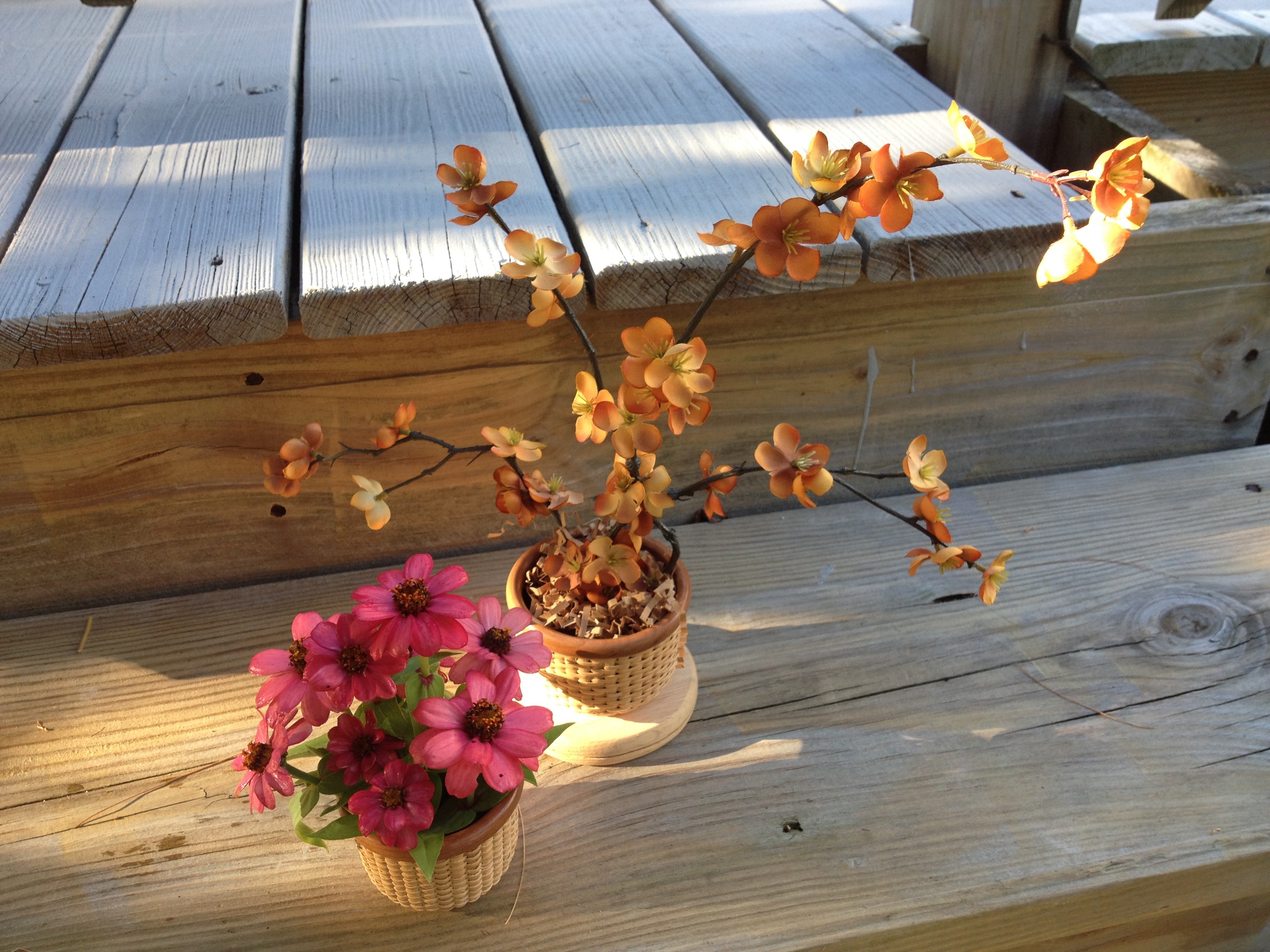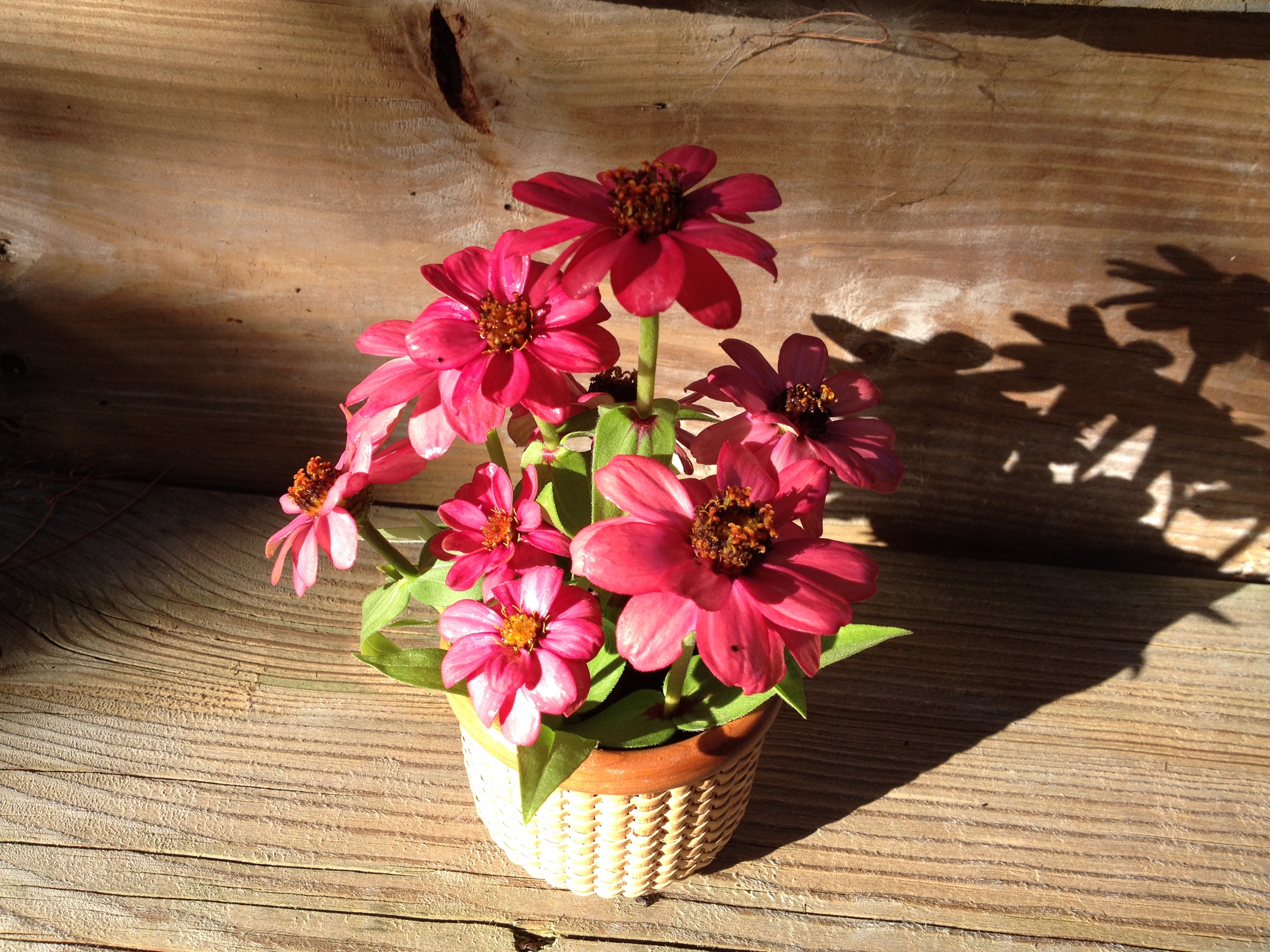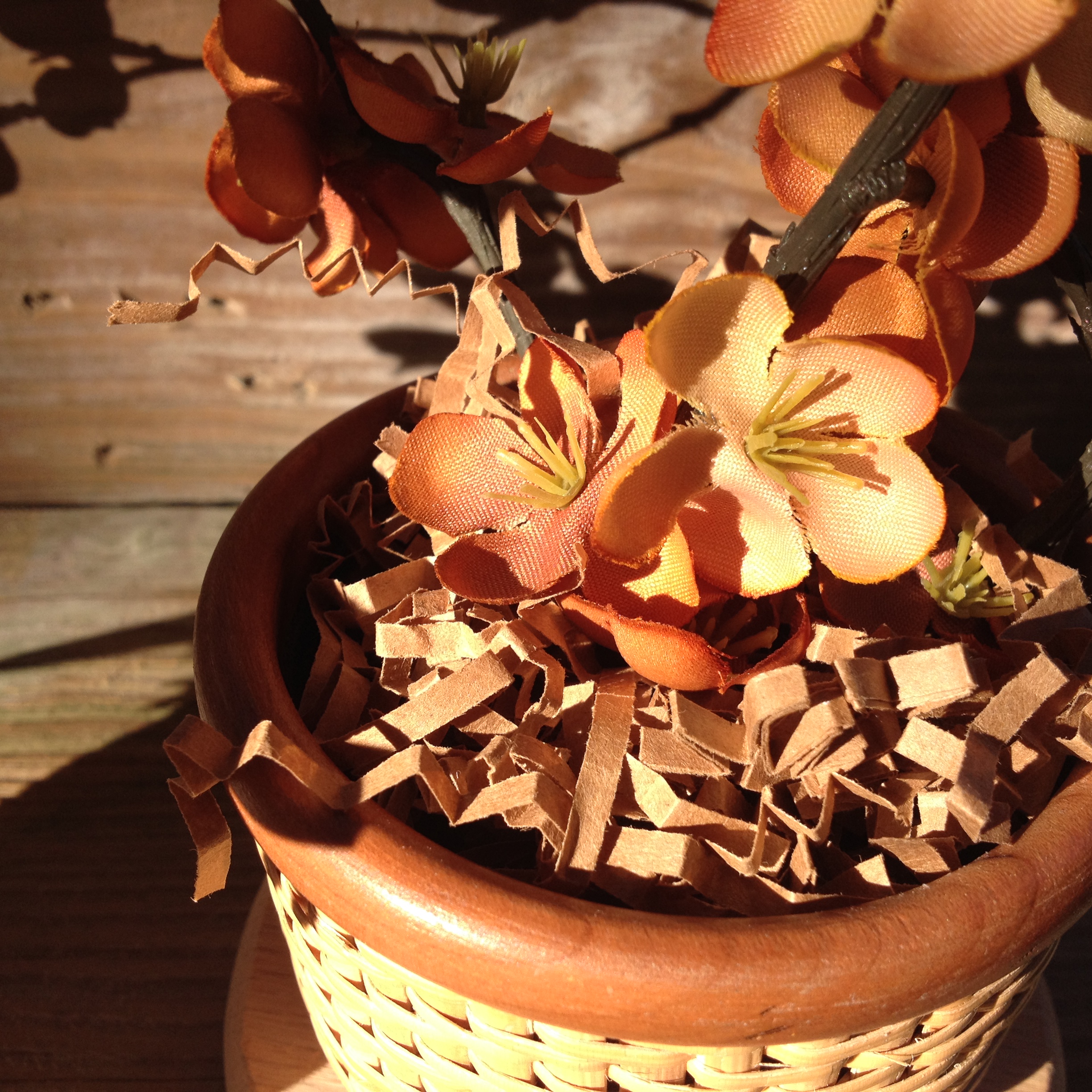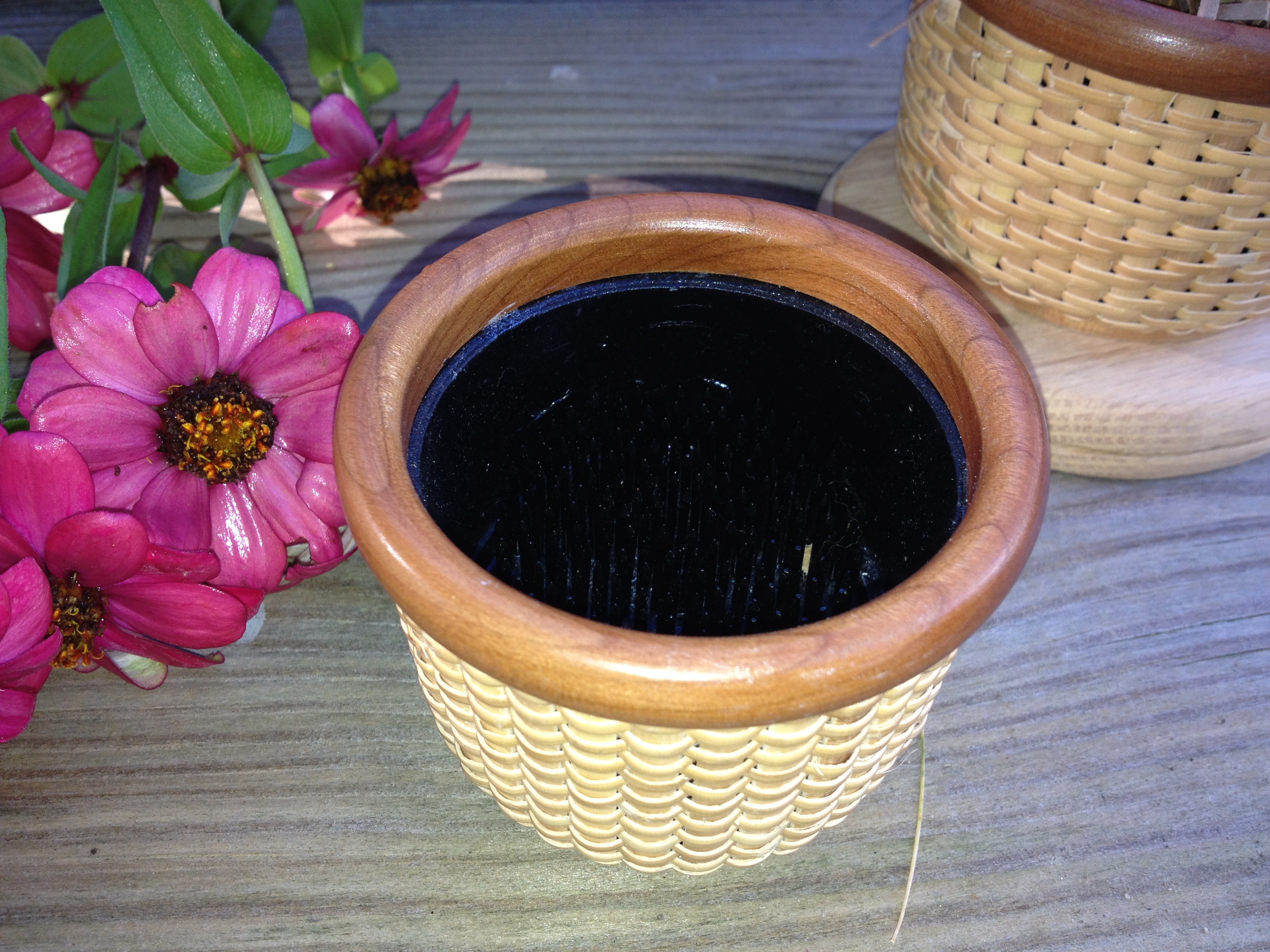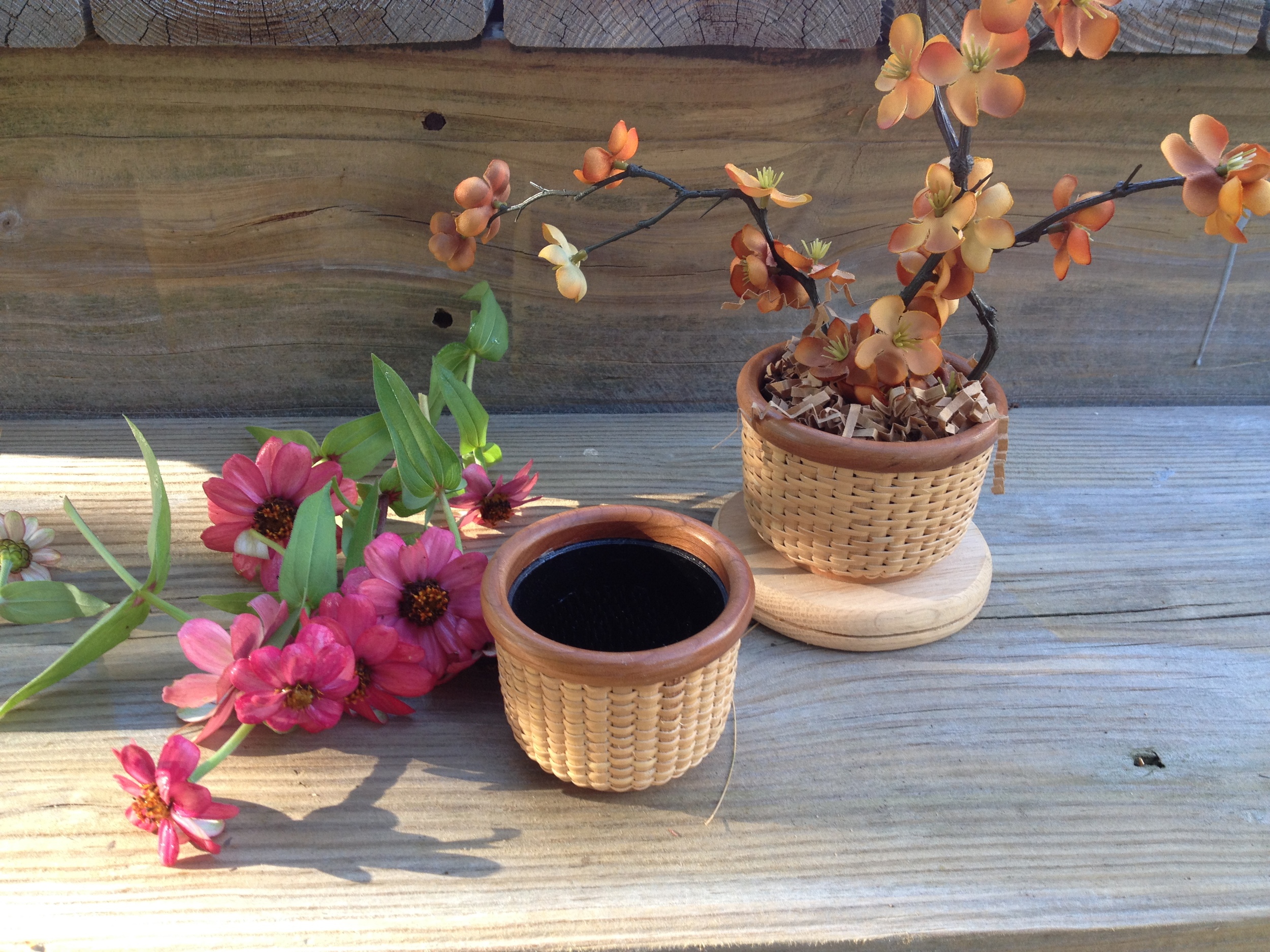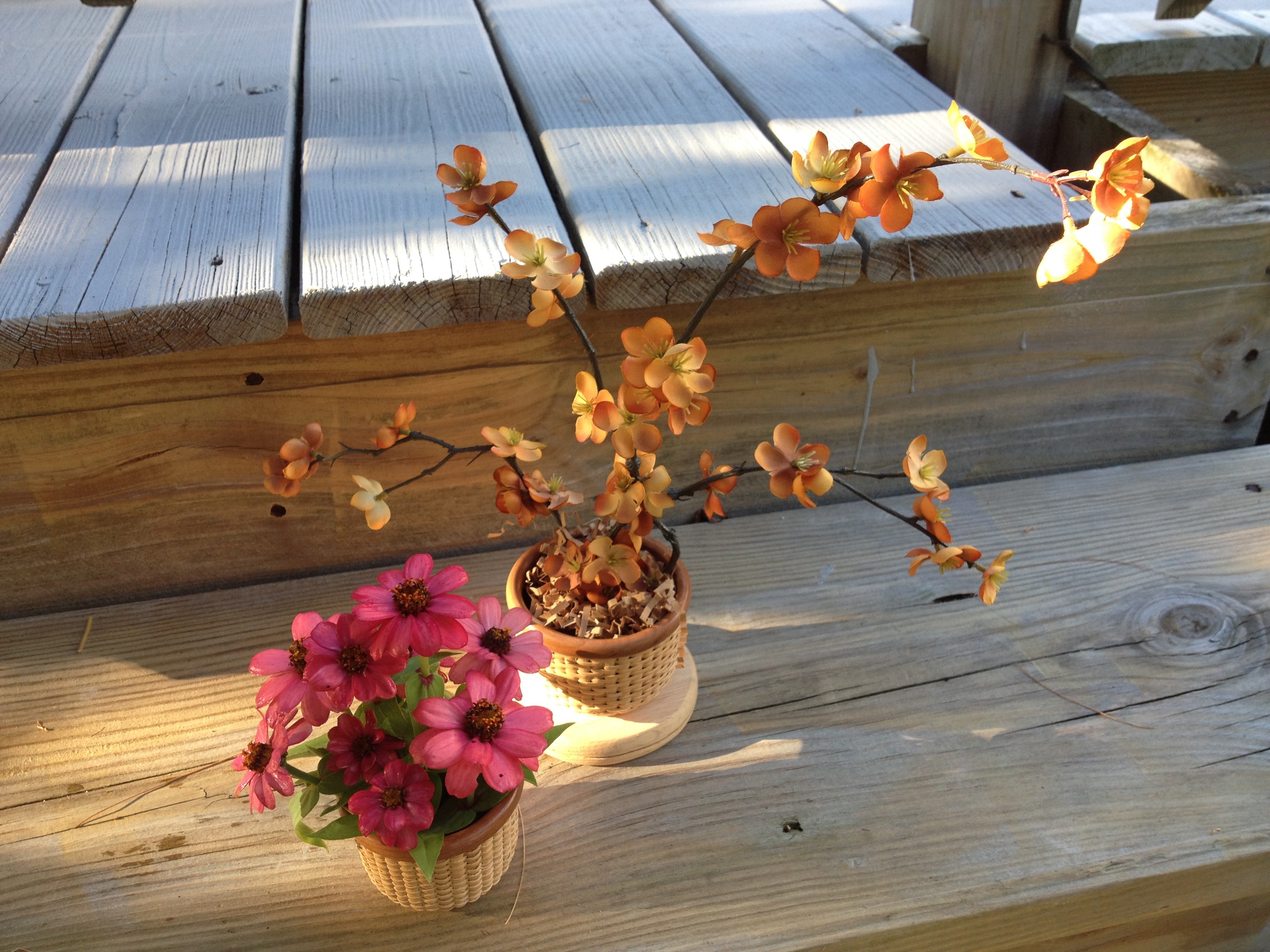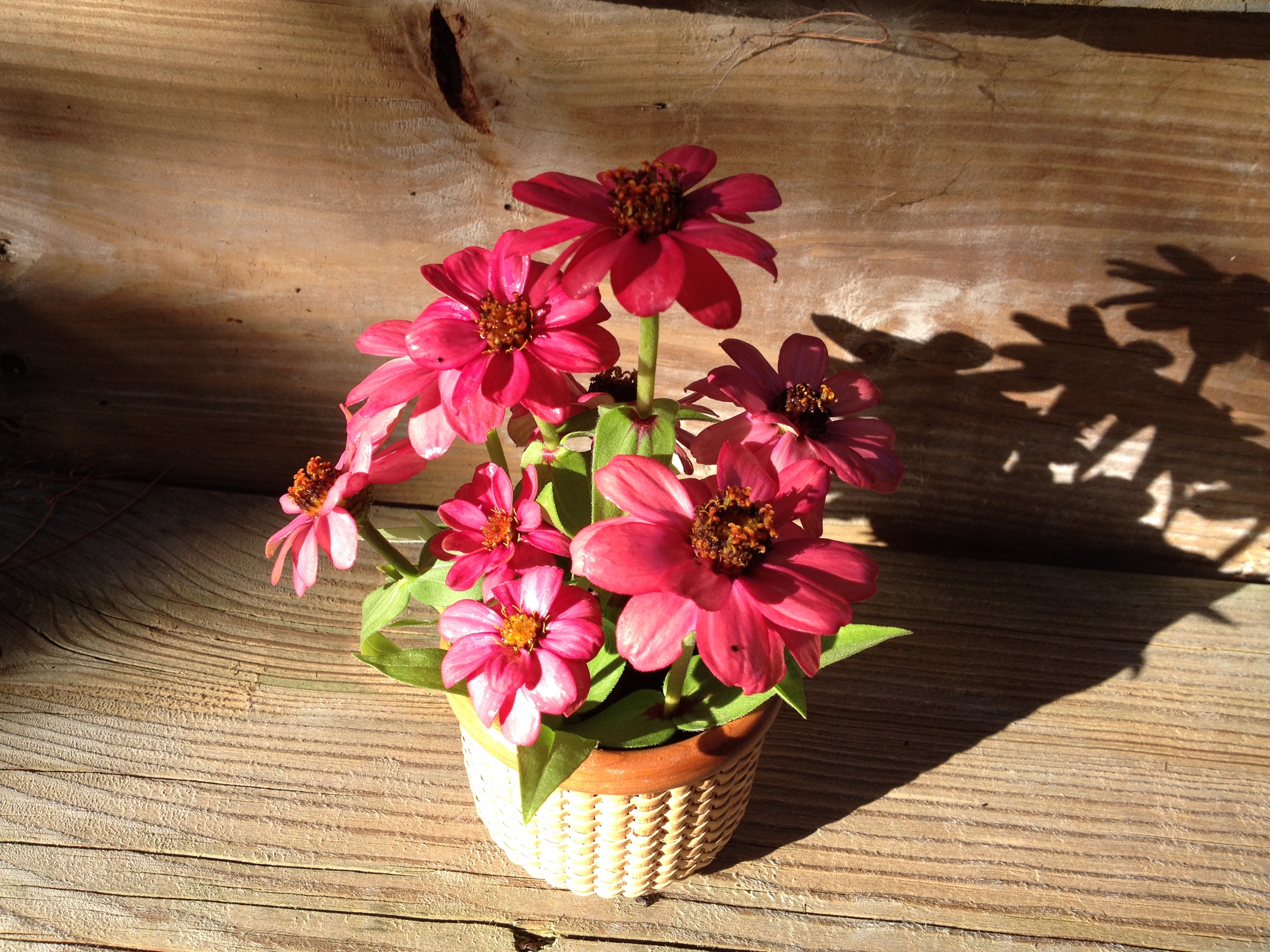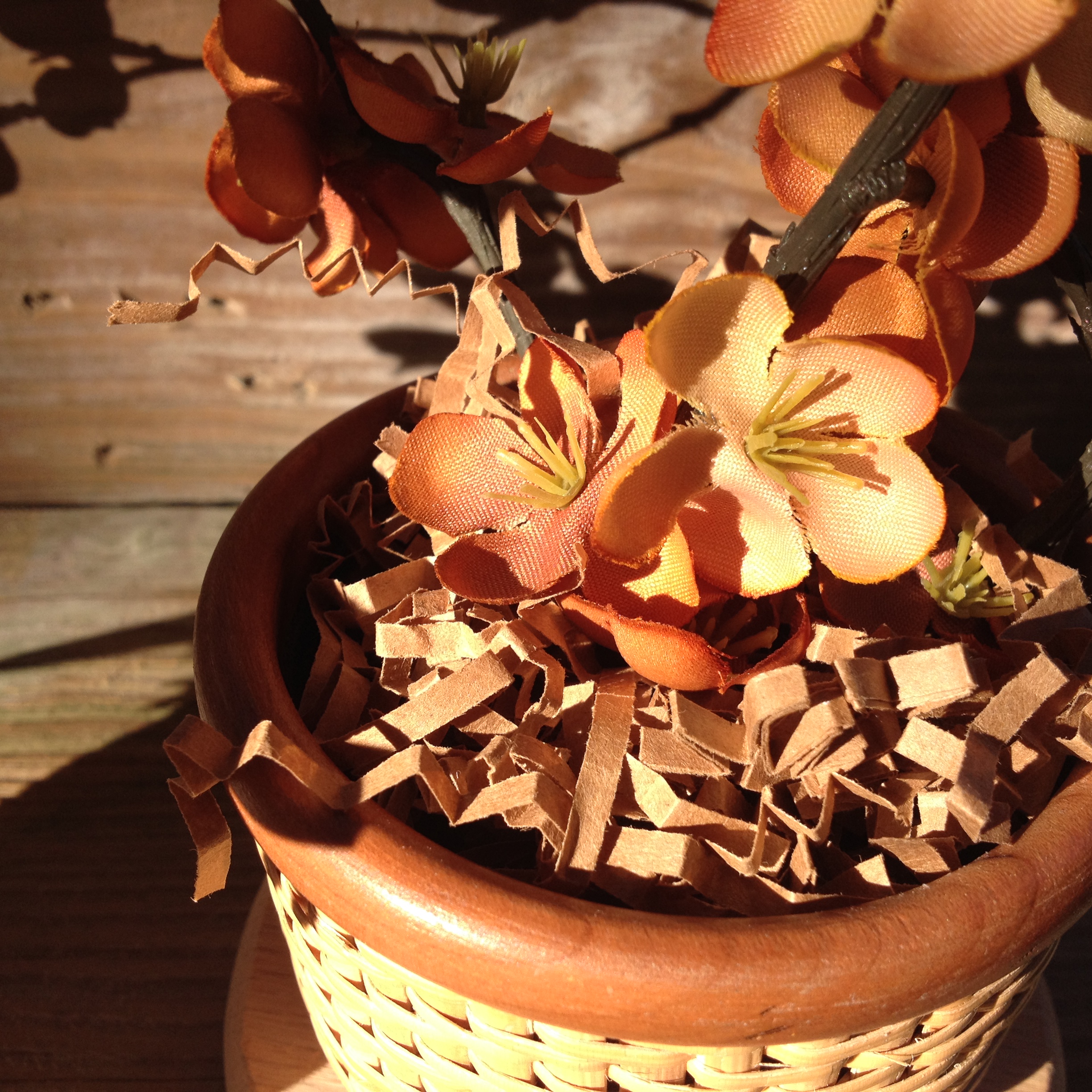 Nantucket Flower Frog
Perfect for spring when only a few single blooms are coming into the garden. All you need is a single flower, some shred, water and a Nantucket Flower Frog. Add a bit of water to the frog base... insert your bloom... and cover with shred! Try a bunch of grape hyacinths or crocus... just too easy!
Available in 3 sizes: small, medium and large
How to create a beautiful floral display with your Nantucket Flower Frog Basket...
take a beautifully woven Nantucket Flower Frog Basket and about 6 zinnia bloom...
place the tallest one in the center of the basket...
place the other 5 equally around the center basket...
use any trimmed leaves from the zinnias to hide the tines of the basket...
DONE! Simple right?