DIGITAL DOWNLOAD - Woven Paper Birds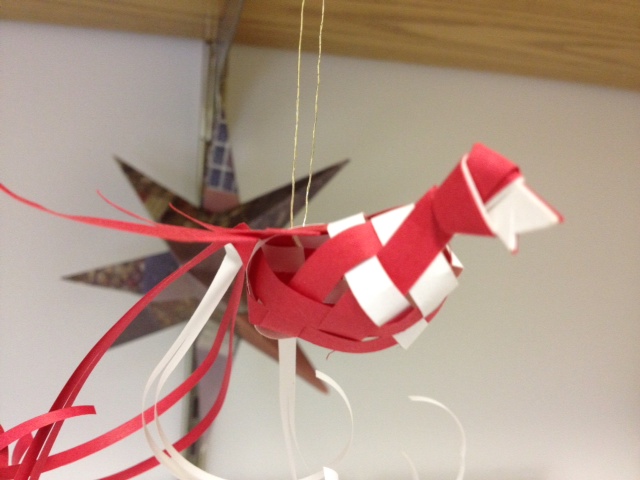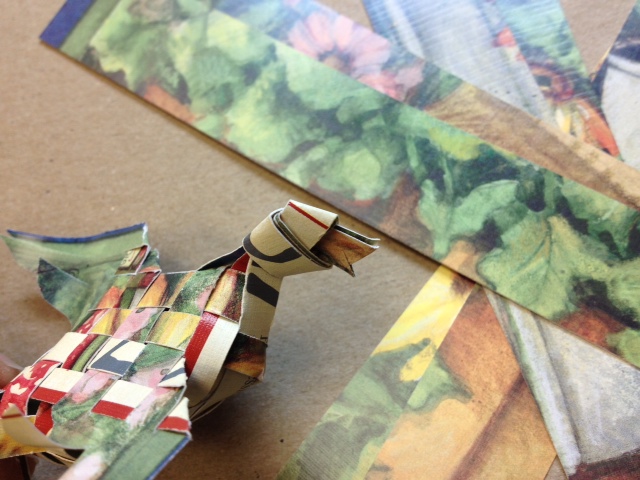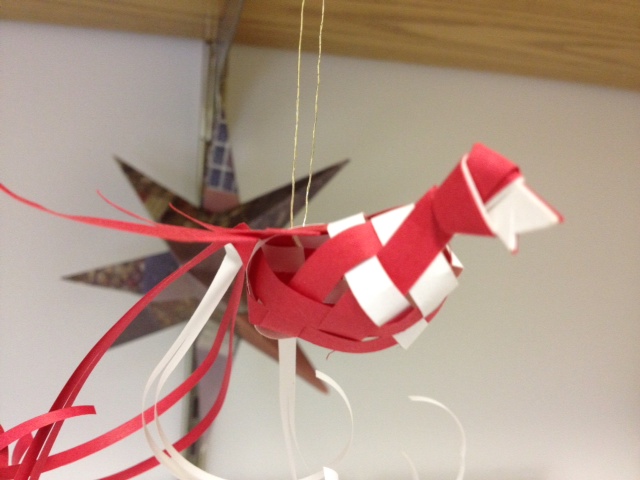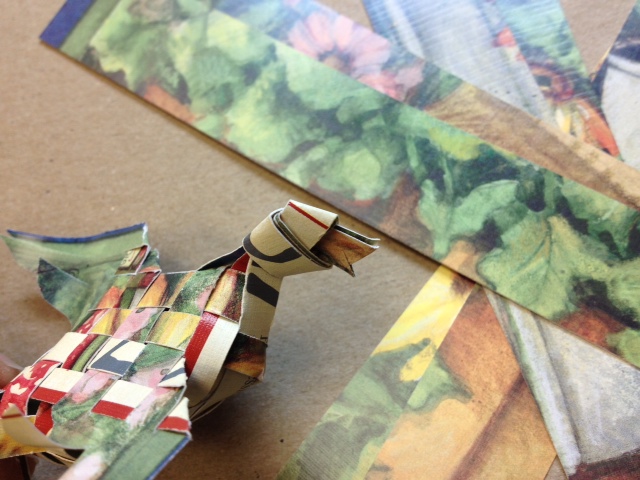 DIGITAL DOWNLOAD - Woven Paper Birds
Digital Pattern - before ordering a Digital Pattern, PLEASE click on the Orders tab to see how you will receive your digital download link!
33 PICTURES!!! Step by step instructions!
These birds are so easy to weave that you will have a flock of them created in no time. The following step by step pictorial, 2 pieces of cardstock (1" x 12") and an 8" piece of gold thread to hang your bird is all you need. Make cardinals for winter… bluebirds for summer… canaries because you like beautiful songbirds, and even blackbirds or crows for Halloween… your are only limited by the color of paper you choose…
A pair of these make a great for first year anniversaries… The possibilities are endless...