Pattern: Square Bread Basket with Sawtooth Rim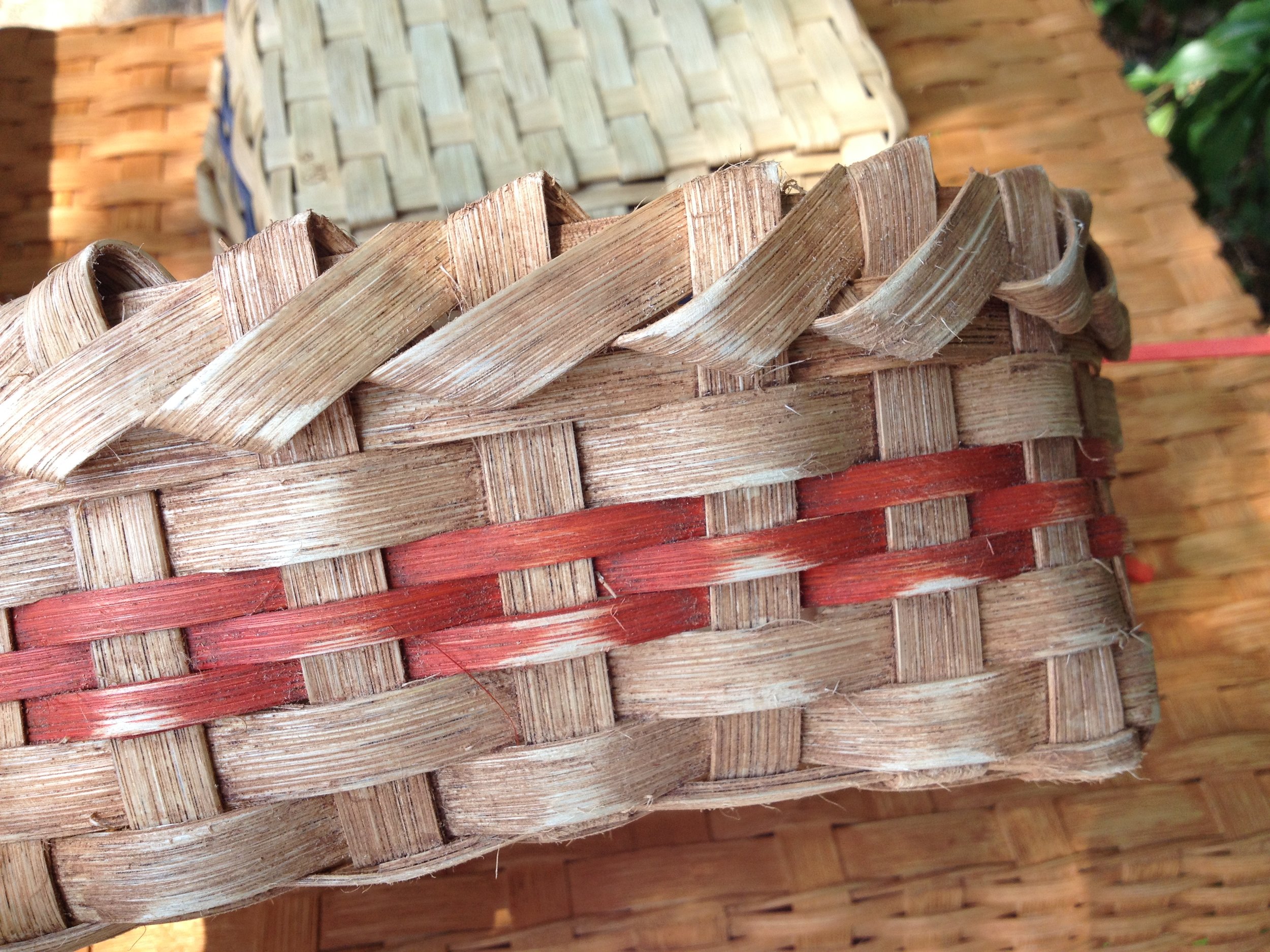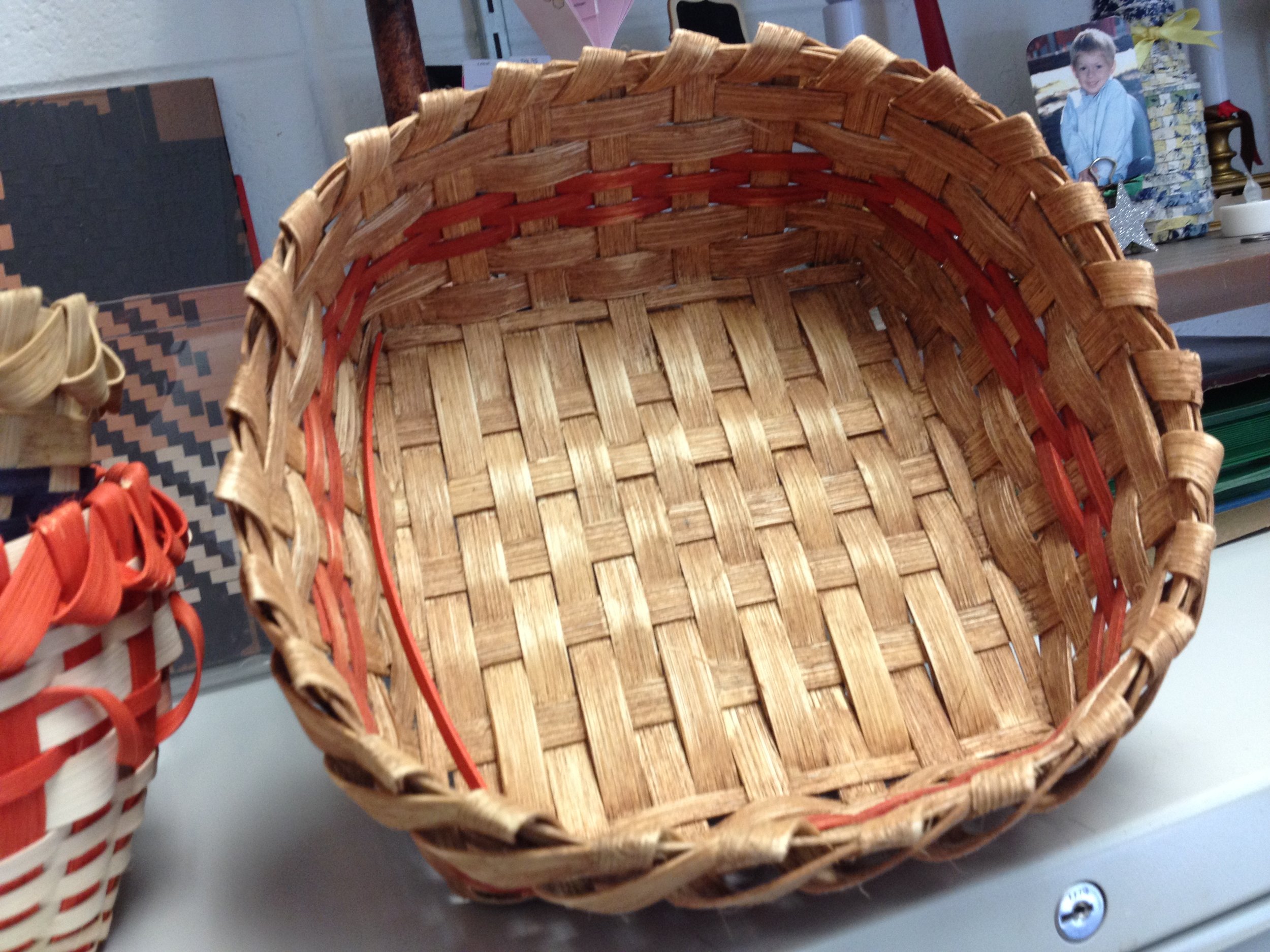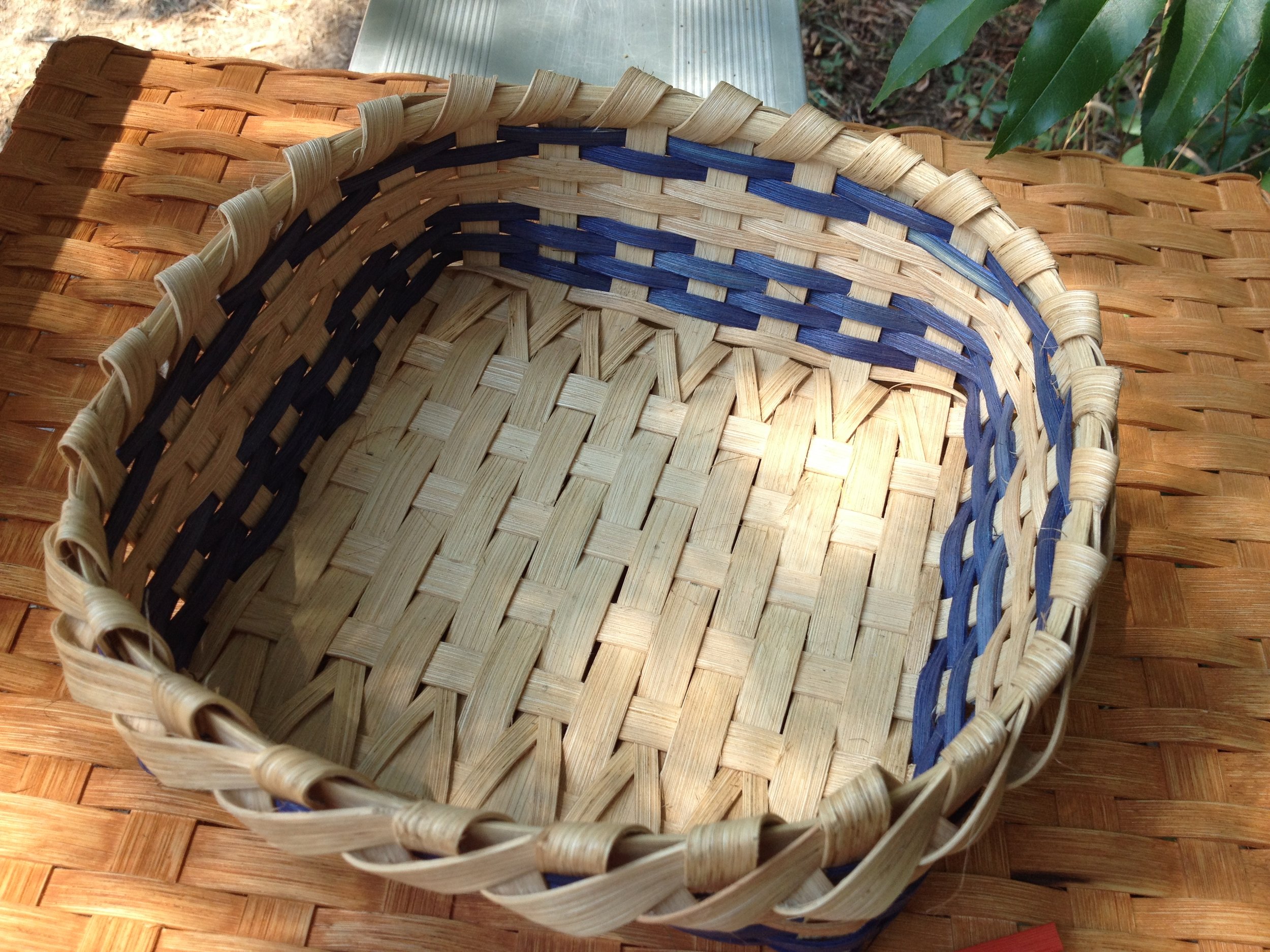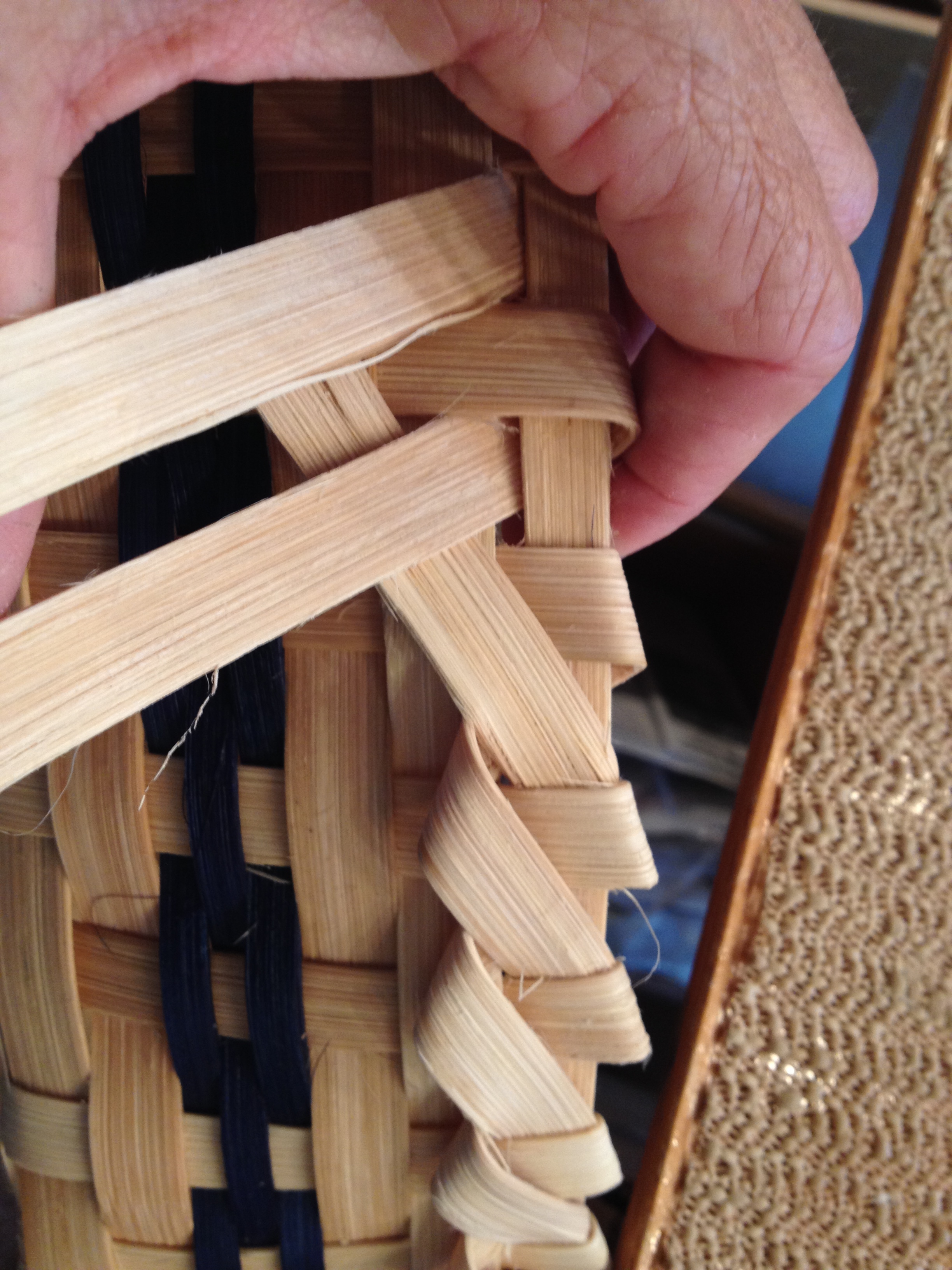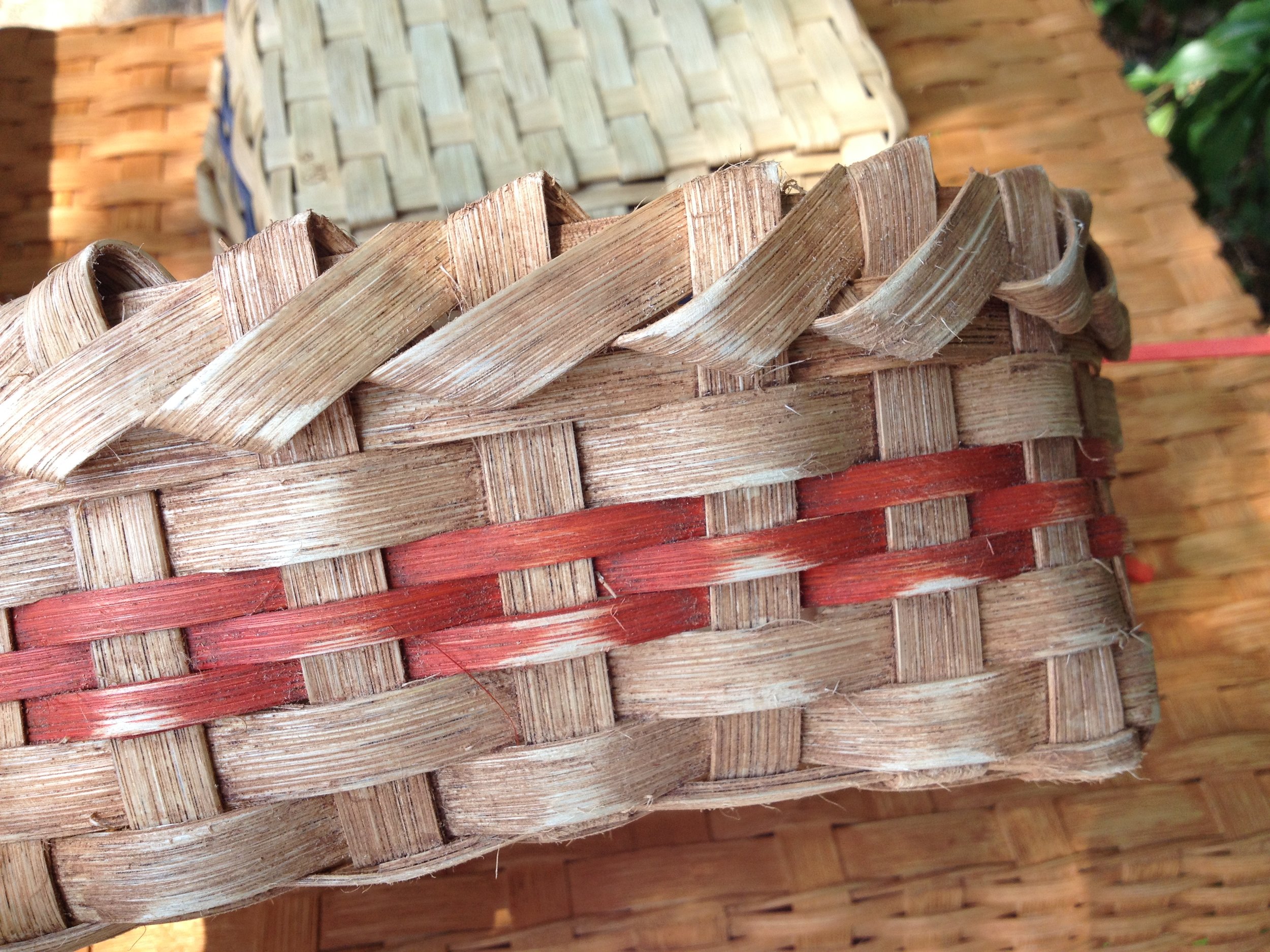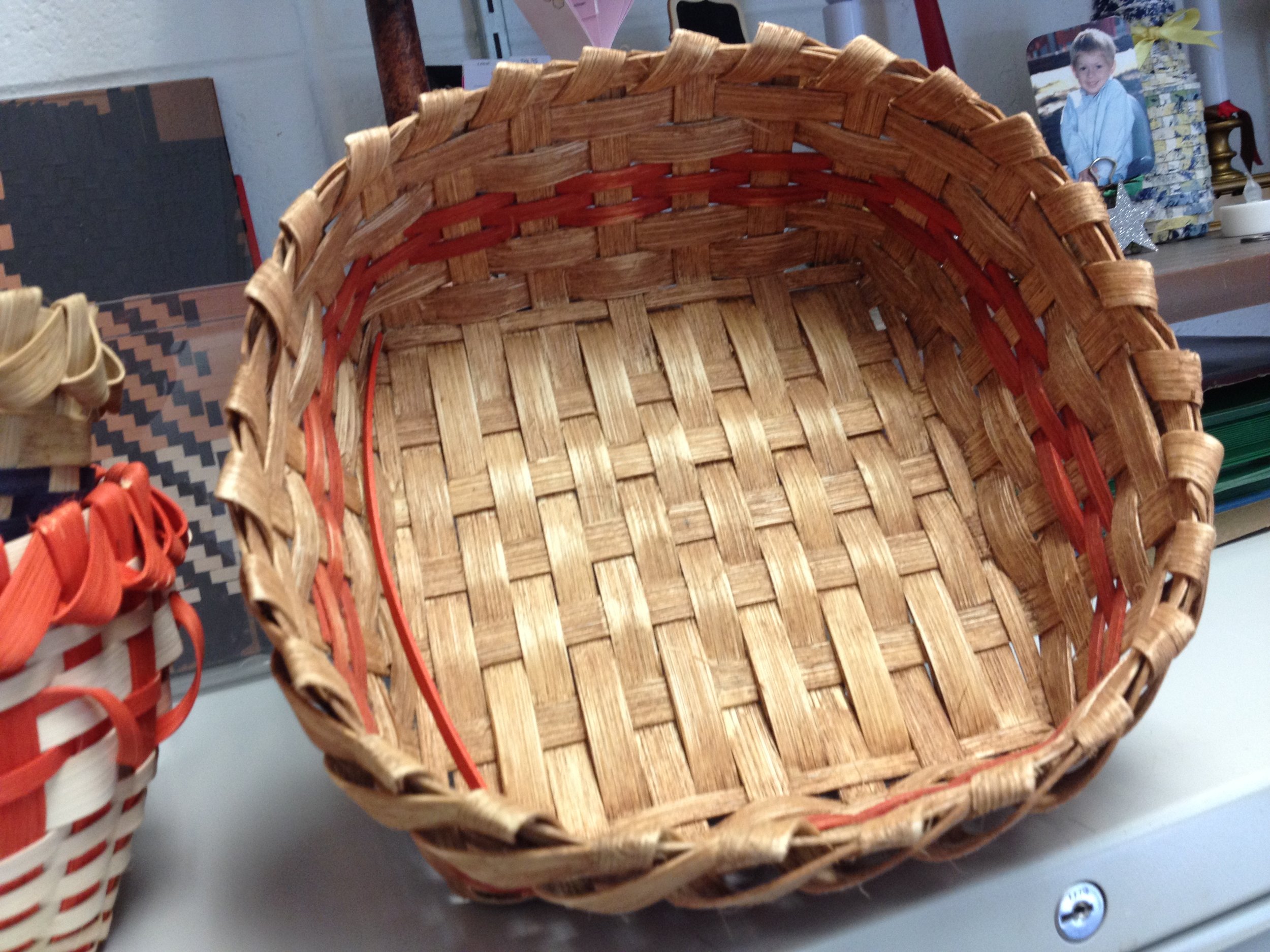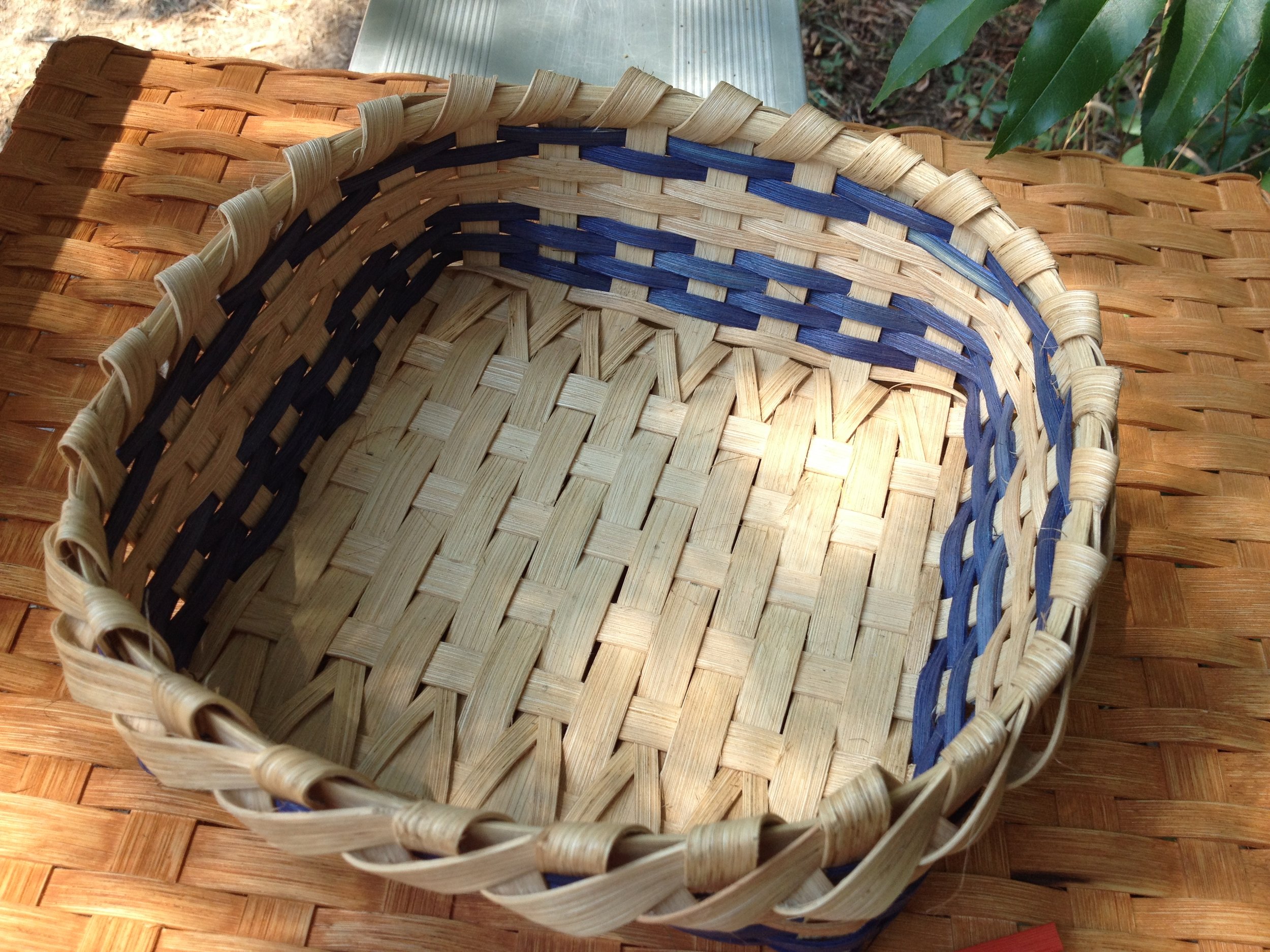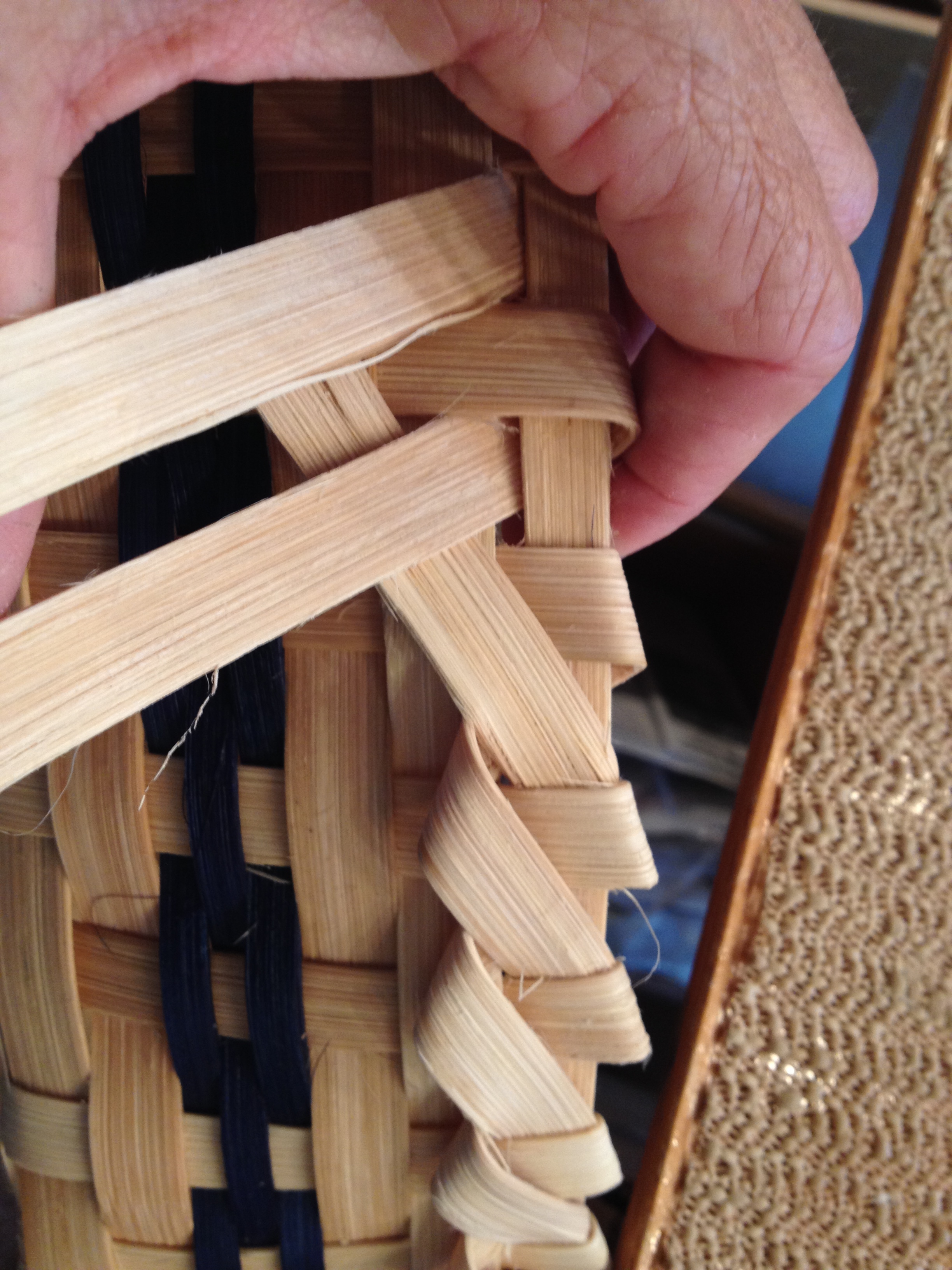 Pattern: Square Bread Basket with Sawtooth Rim
Digital Pattern - before ordering a Digital Pattern, PLEASE click on the Orders tab to see how you will receive your digital download link!
A very useful and decorative basket that you can use for rolls, bread, bagels or fruit. It is a nice size to use on an entryway table to catch keys and change. Also works well as a craft basket... think crochet projects, penny rug projects, and small sewing projects. What about coffee pods at the office or home...

The bottom features a filled base, so none of your small items will fall through. The sides feature a chain pattern shown here in blue and the rim has a nice intricate matchstick style border. Also shown with both a natural finish and light oak finish.

These make a quick and easy gift basket especially if you filled them with goodies.