PATTERN - Lupine Boutique Tissue Basket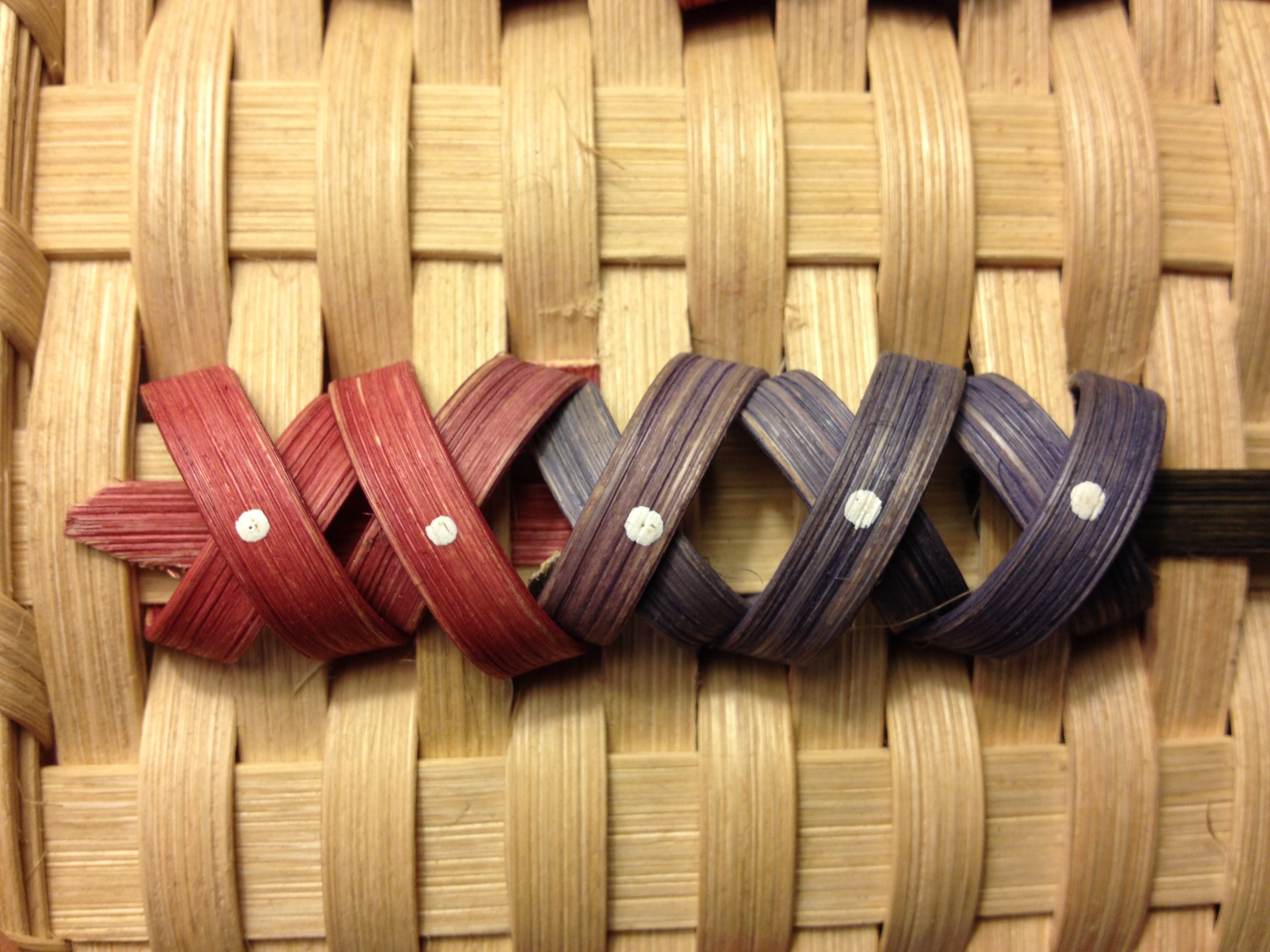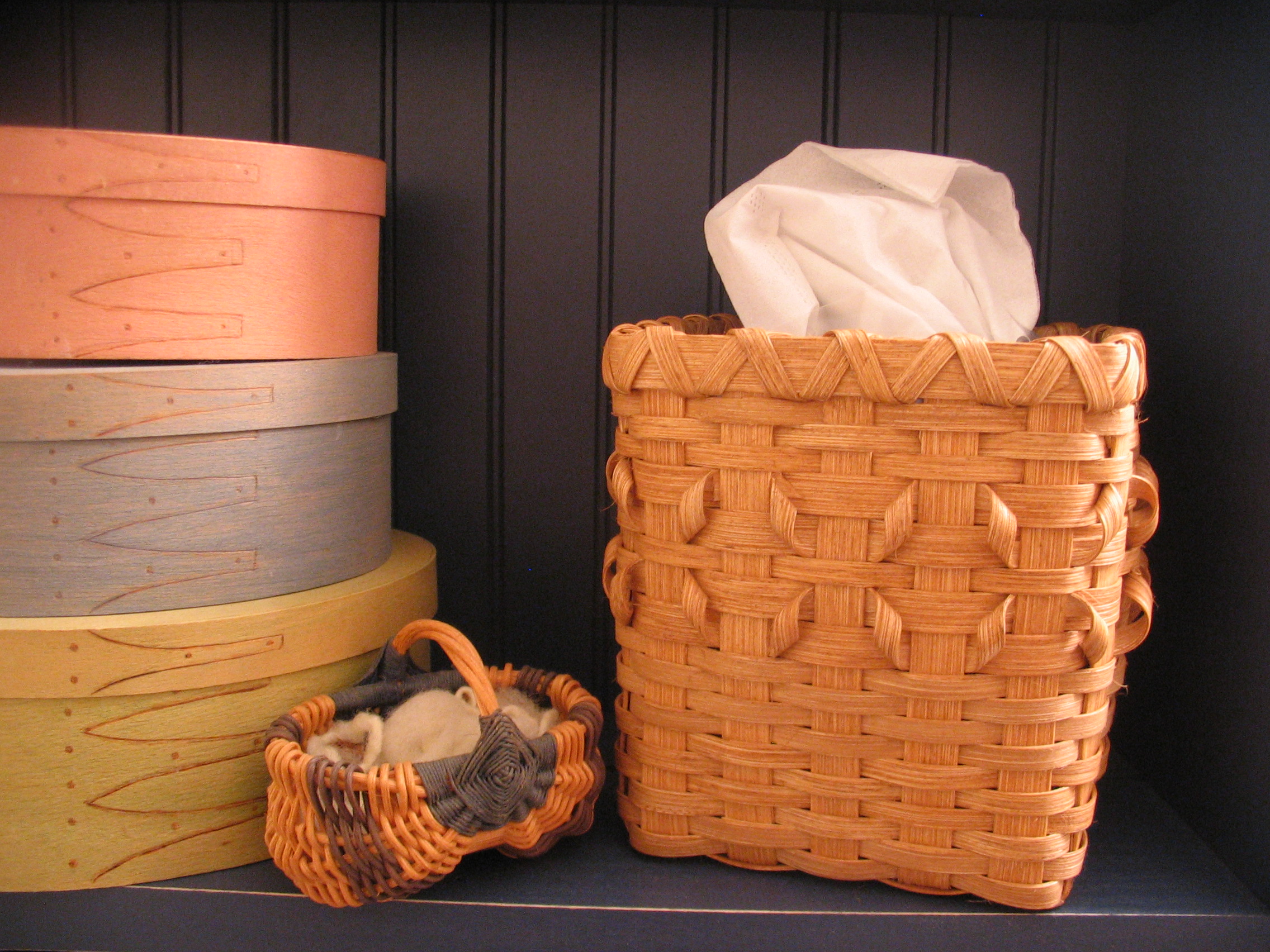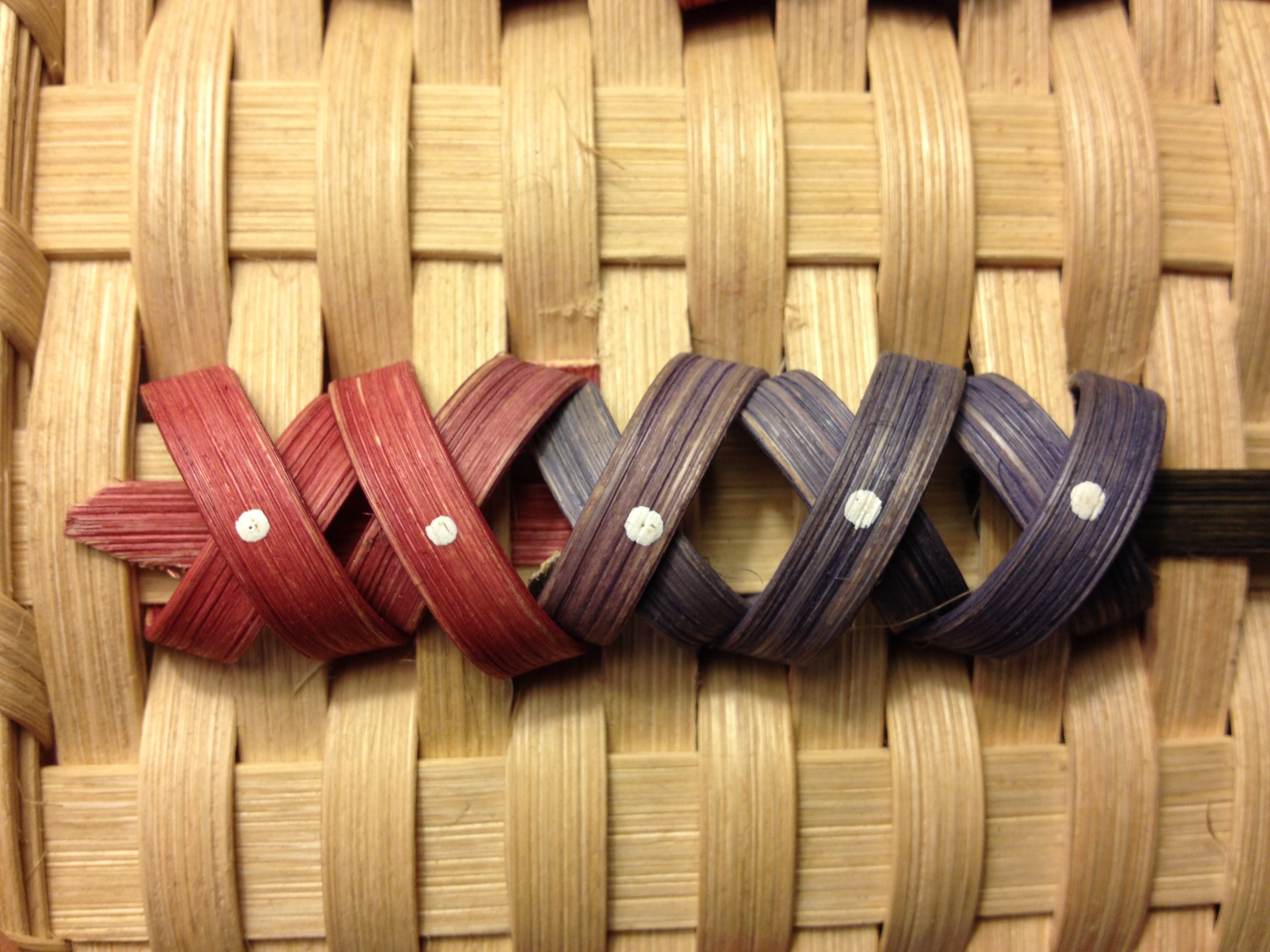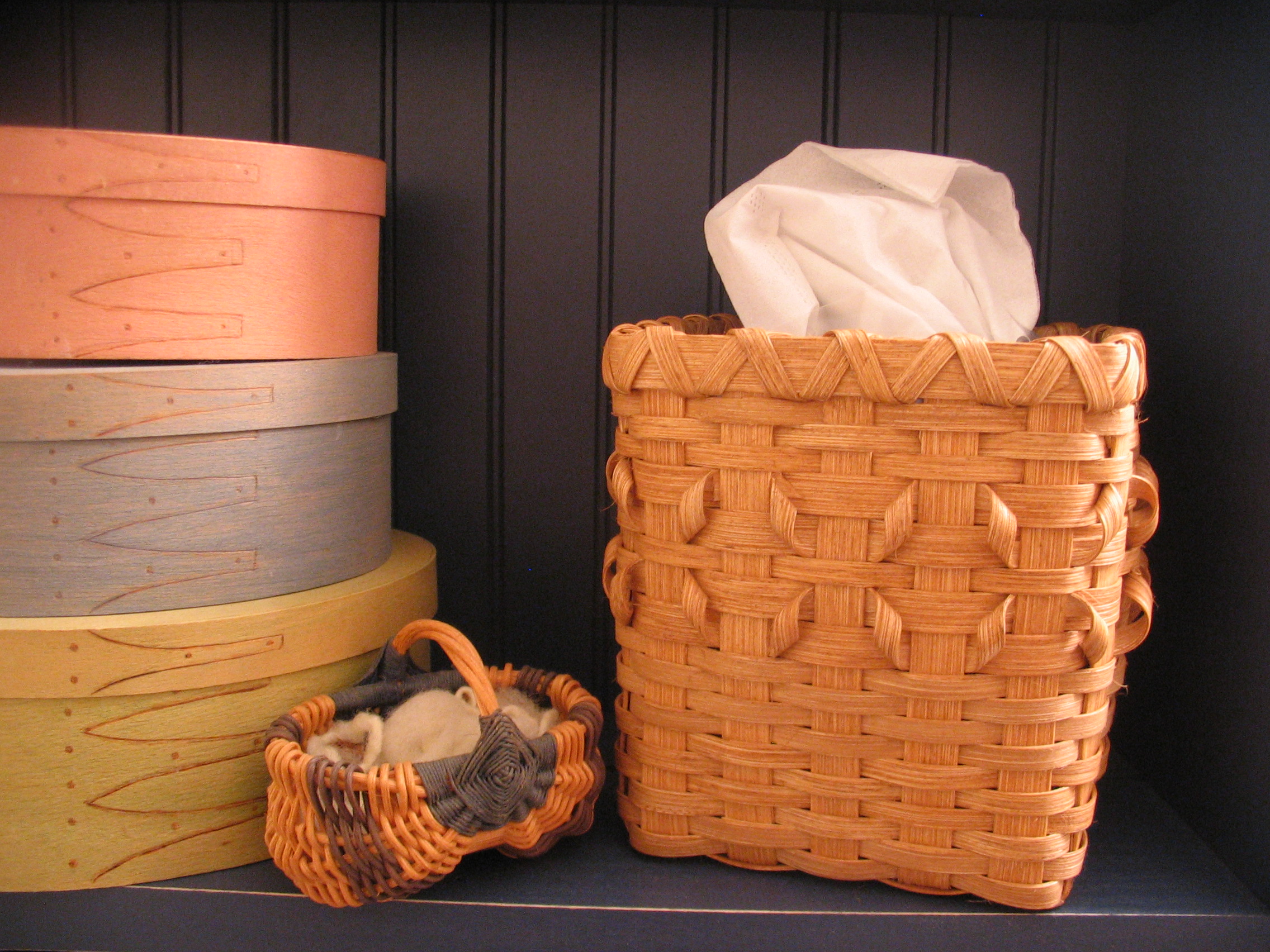 PATTERN - Lupine Boutique Tissue Basket
Digital Pattern - before ordering a Digital Pattern, PLEASE click on the Orders tab to see how you will receive your digital download link!
Something beautiful, colorful, spring like and happy for your home. A simple little basket to cover your boutique tissue box. Adorned with lupines or Texas bluebonnets, shown here with space dyed flowers in a red/blue mix, this basket will make you smile when you reach for a tissue. This basket ALSO fits one roll of standard toilet tissue... insert the tissue roll and inside the tube add a small bunch of faux flowers to camouflage the top! So many uses for this basket.
The size of the basket is 6" x 6" x 6"... designed for a boutique tissue box.