Cherokee Multi-Twill Paper Weaving Twill Sampler #7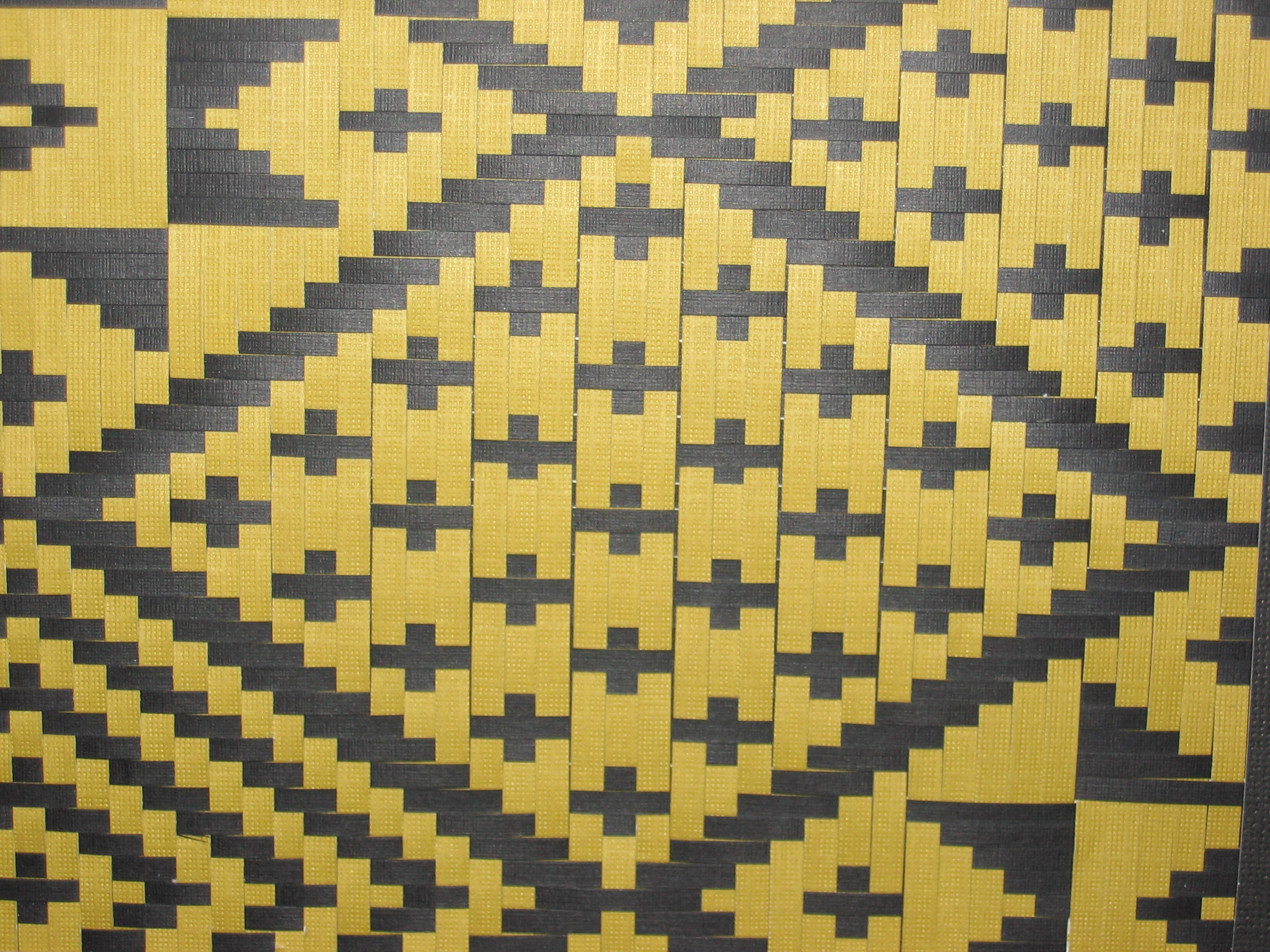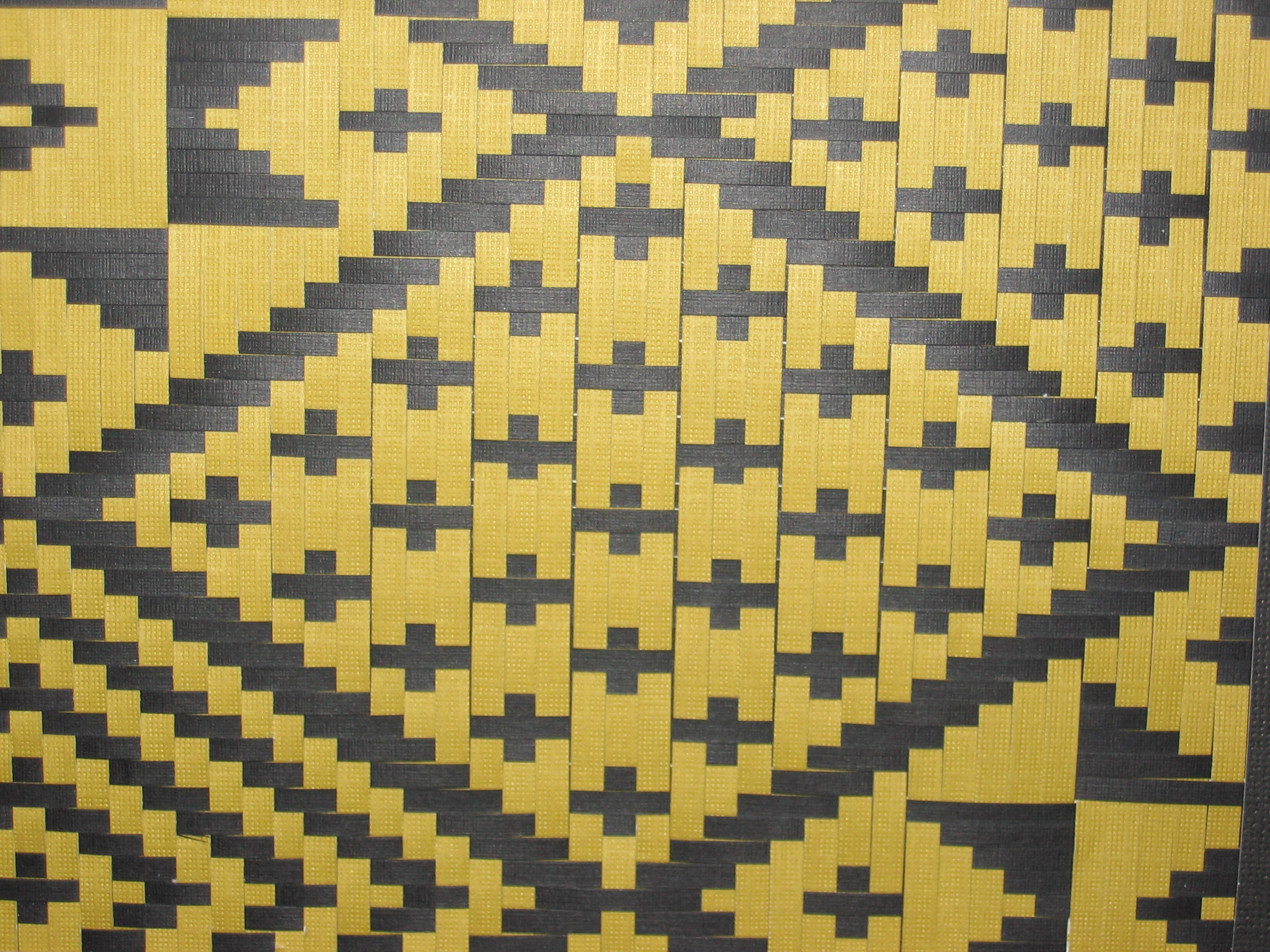 Cherokee Multi-Twill Paper Weaving Twill Sampler #7
Digital Pattern - before ordering a Digital Pattern, PLEASE click on the Orders tab to see how you will receive your digital download link!
Do you love paper? Do you love weaving twills? This is the perfect project for you. Inspired by the bottom of a Native American Tray Basket, but it was too spectacular to be hidden. I recreated it in a flat piece to be framed. You can cut your paper from cardstock by hand or with a pasta machine and quilling paper works very well also. The pattern comes with a line by line grid to help you weaving this beautiful piece. When you are done, hang this in a beautiful frame, sit back and enjoy all the compliments that will come your way.
Patience is required, but the results are worth it.