DIGITAL PATTERN: Cherokee Style Bun Foot Basket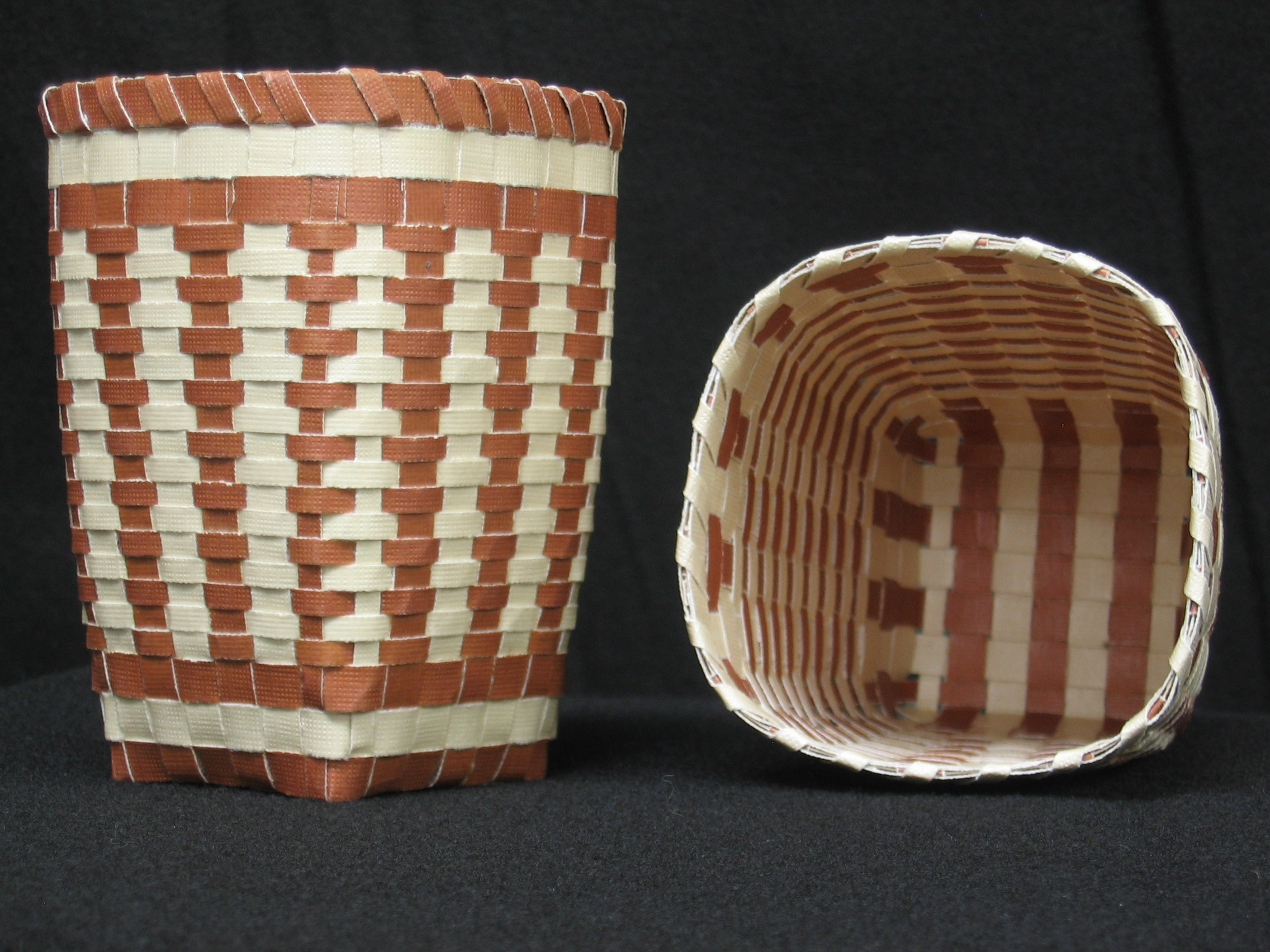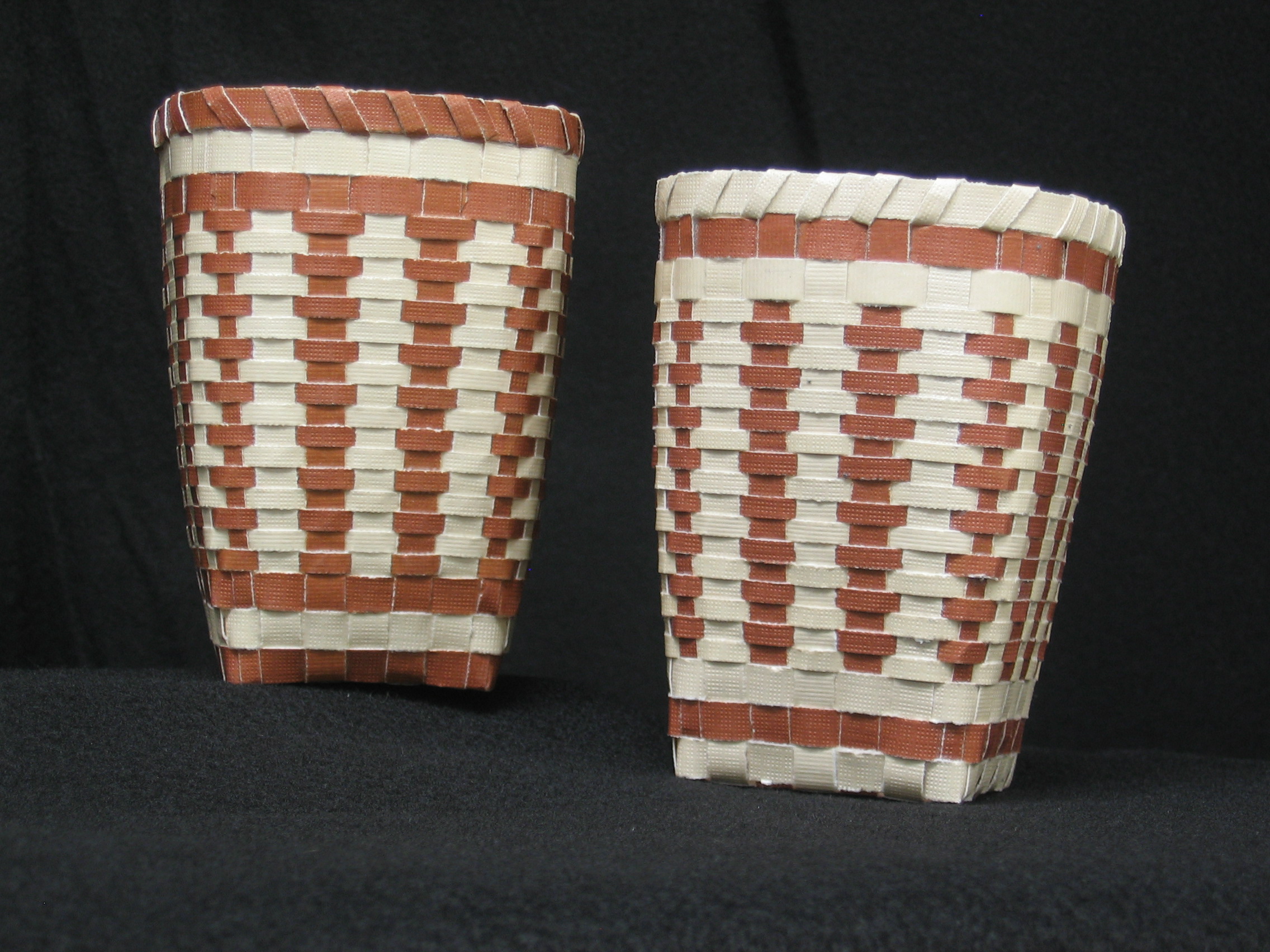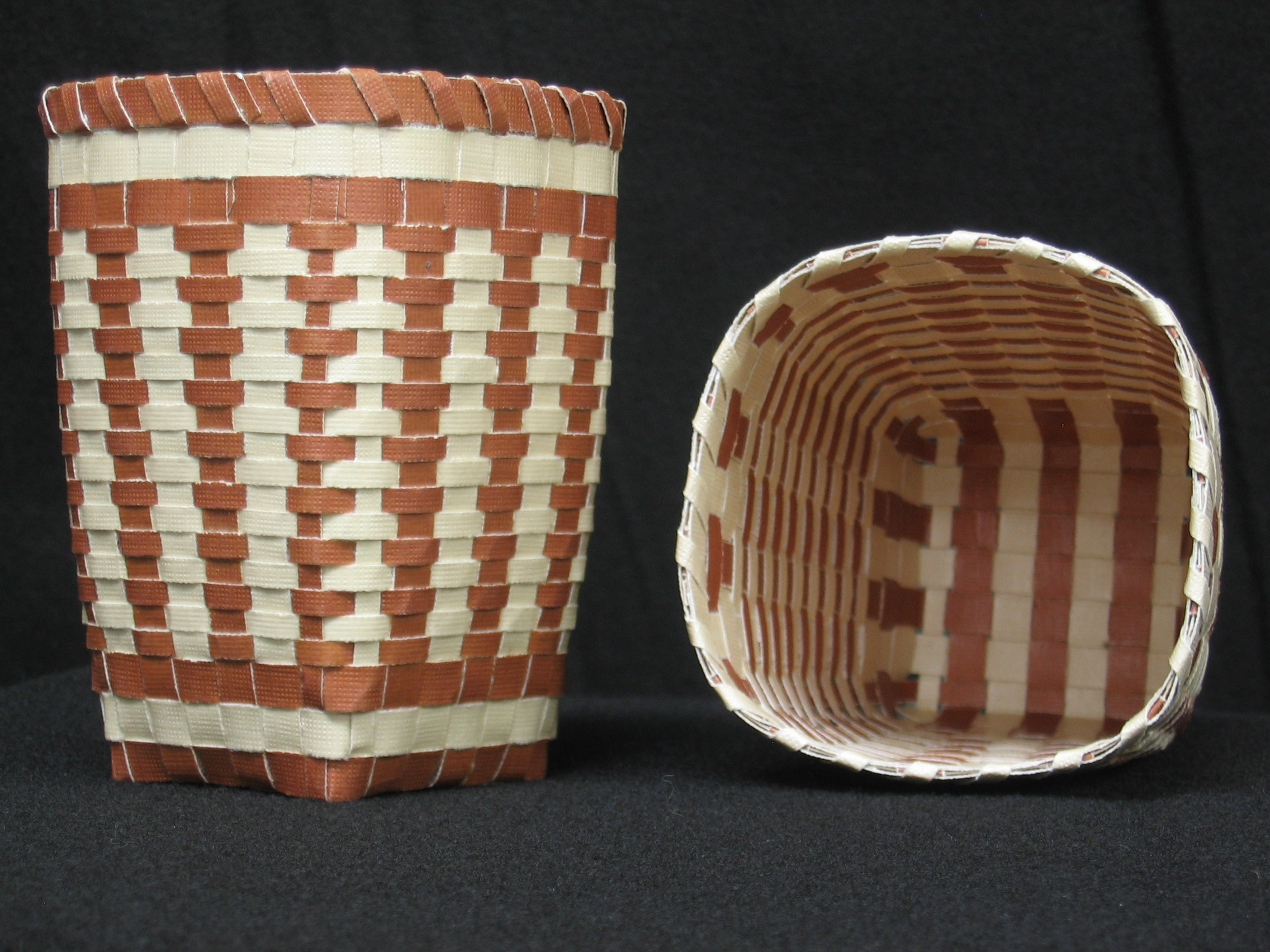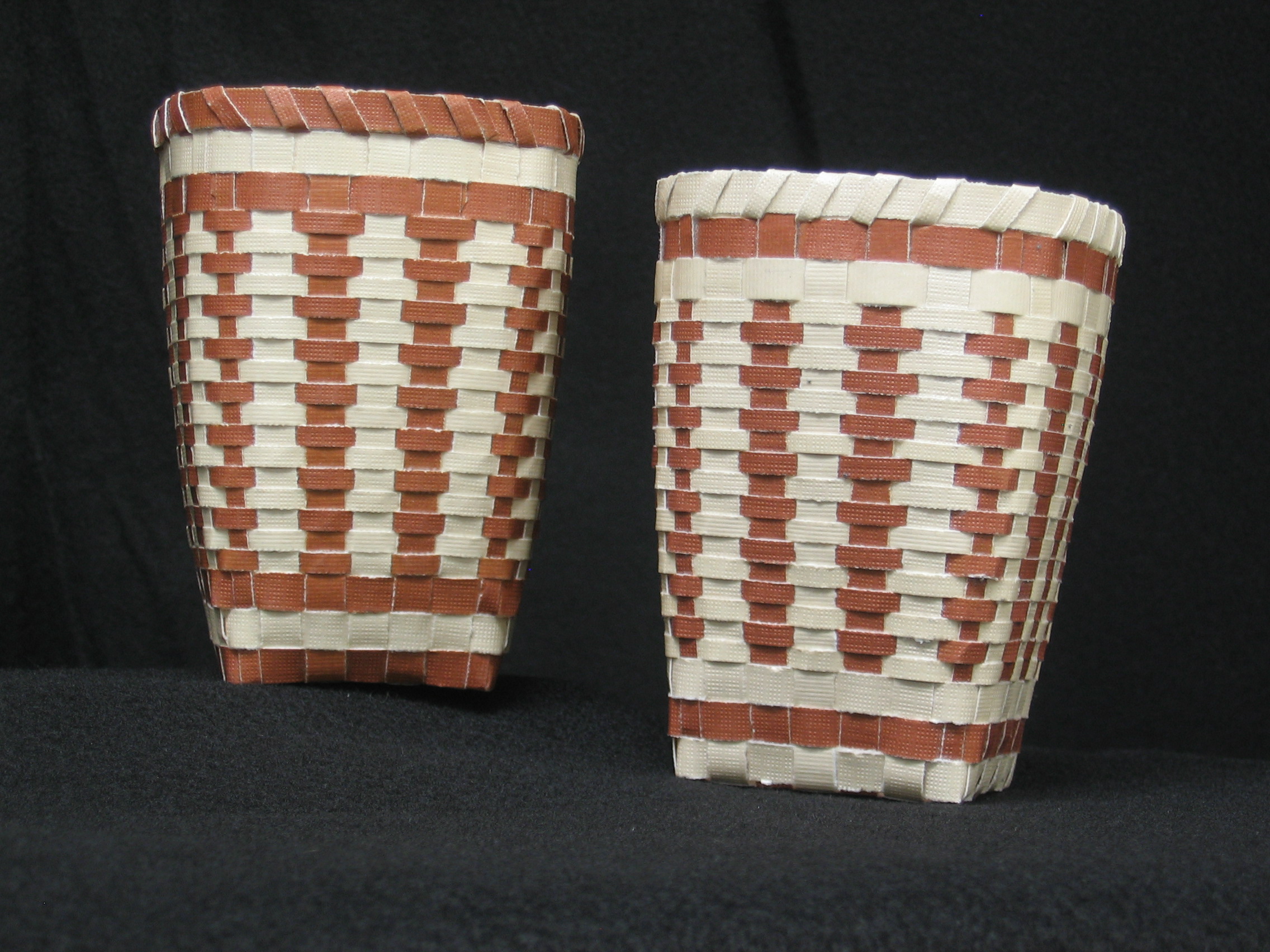 sale
DIGITAL PATTERN: Cherokee Style Bun Foot Basket
Digital Pattern - before ordering a Digital Pattern, PLEASE click on the Orders tab to see how you will receive your digital download link!
This basket was the beginning of my love affair with cardstock paper. Mother's Day a few years back, my son, then 5 years old bought me a wooden mold bun foot from Home Depot and a stack of cardstock paper. He new that I would make a basket some how.
So, the Cherokee Style bun foot basket was born. I love the solid vertical and horizontal lines formed while weaving. This pattern gives the directions to make both baskets, mirror images of each other.
Have fun with it!