Kit: Waste Basket with Roses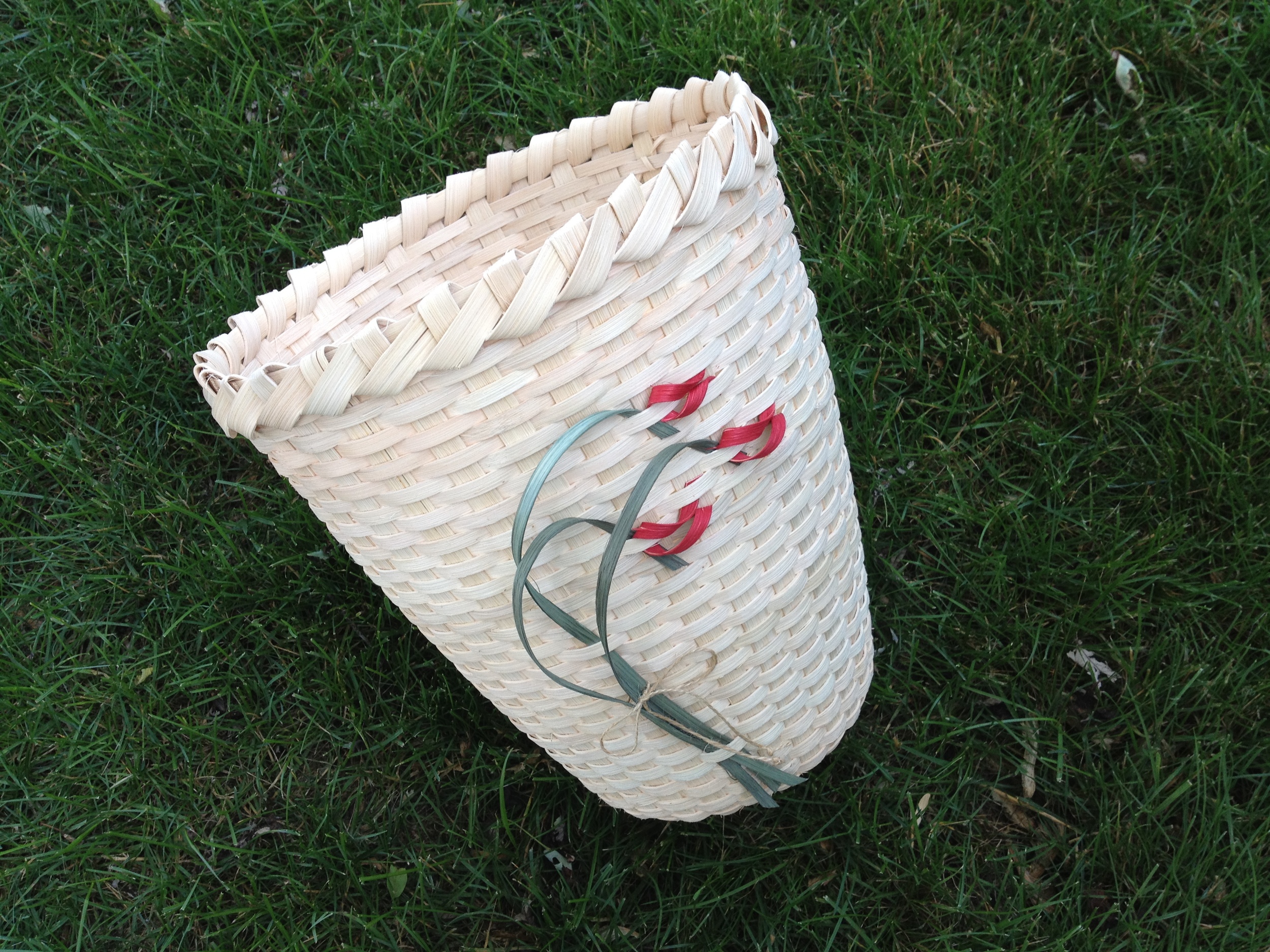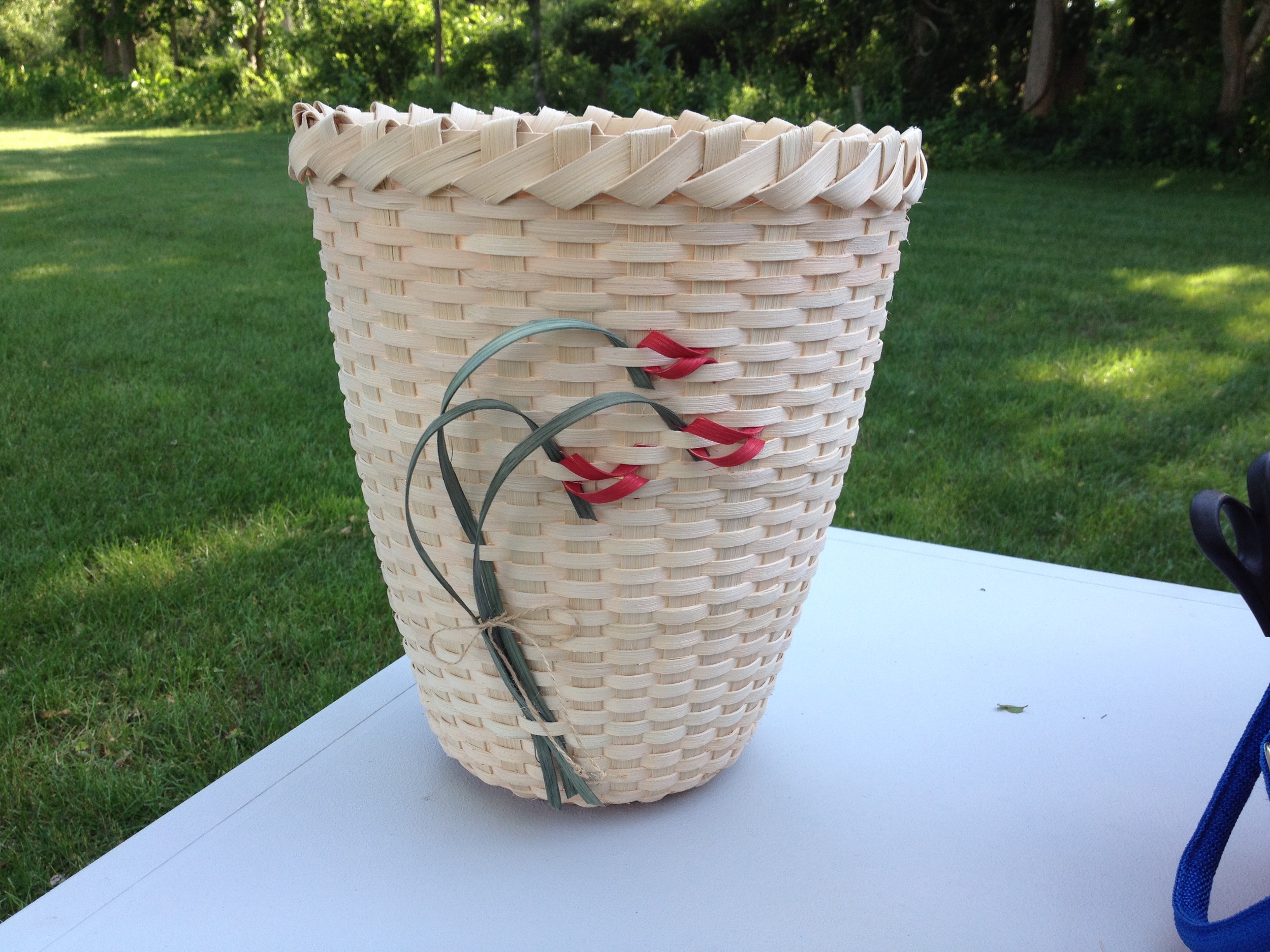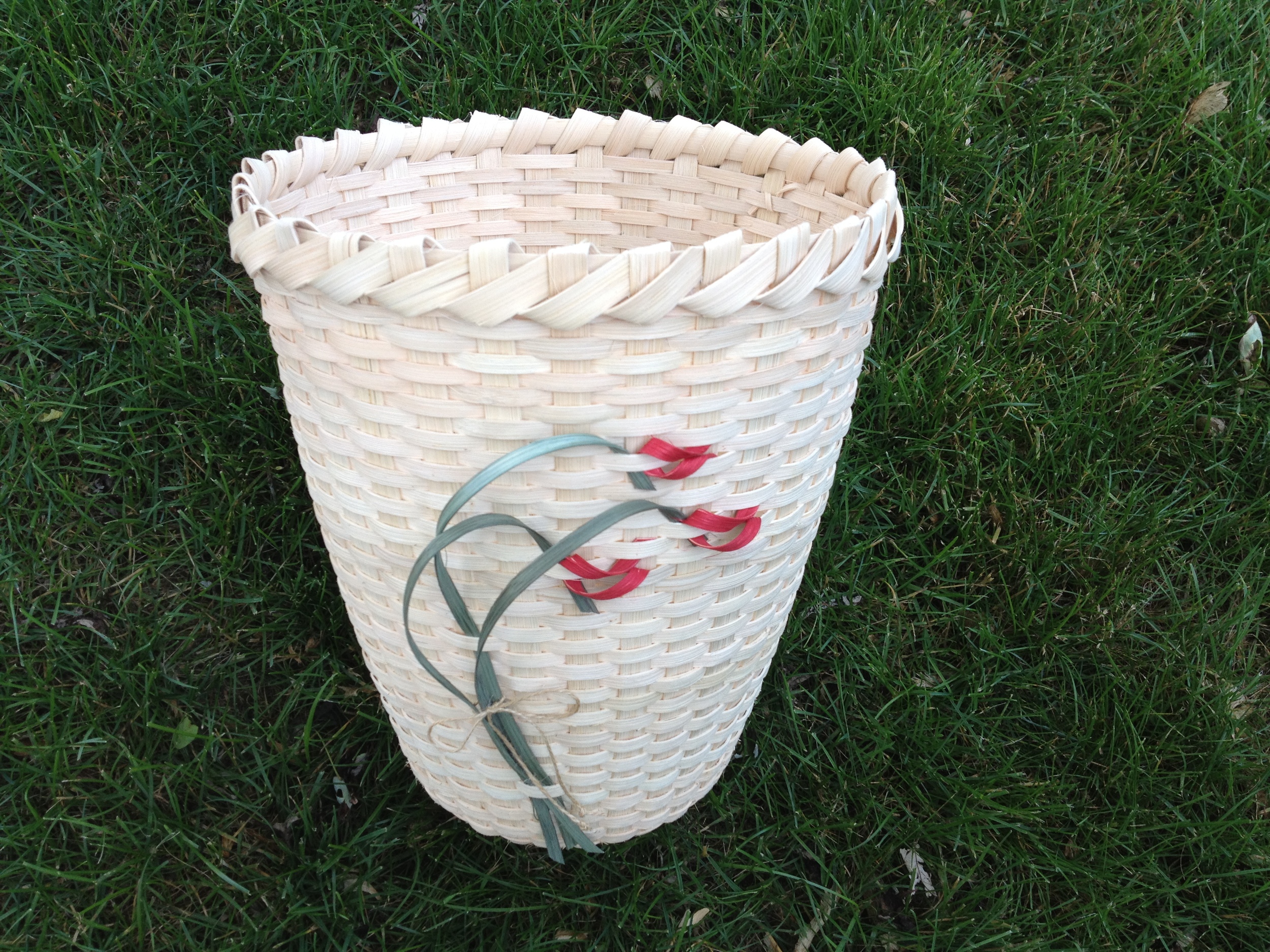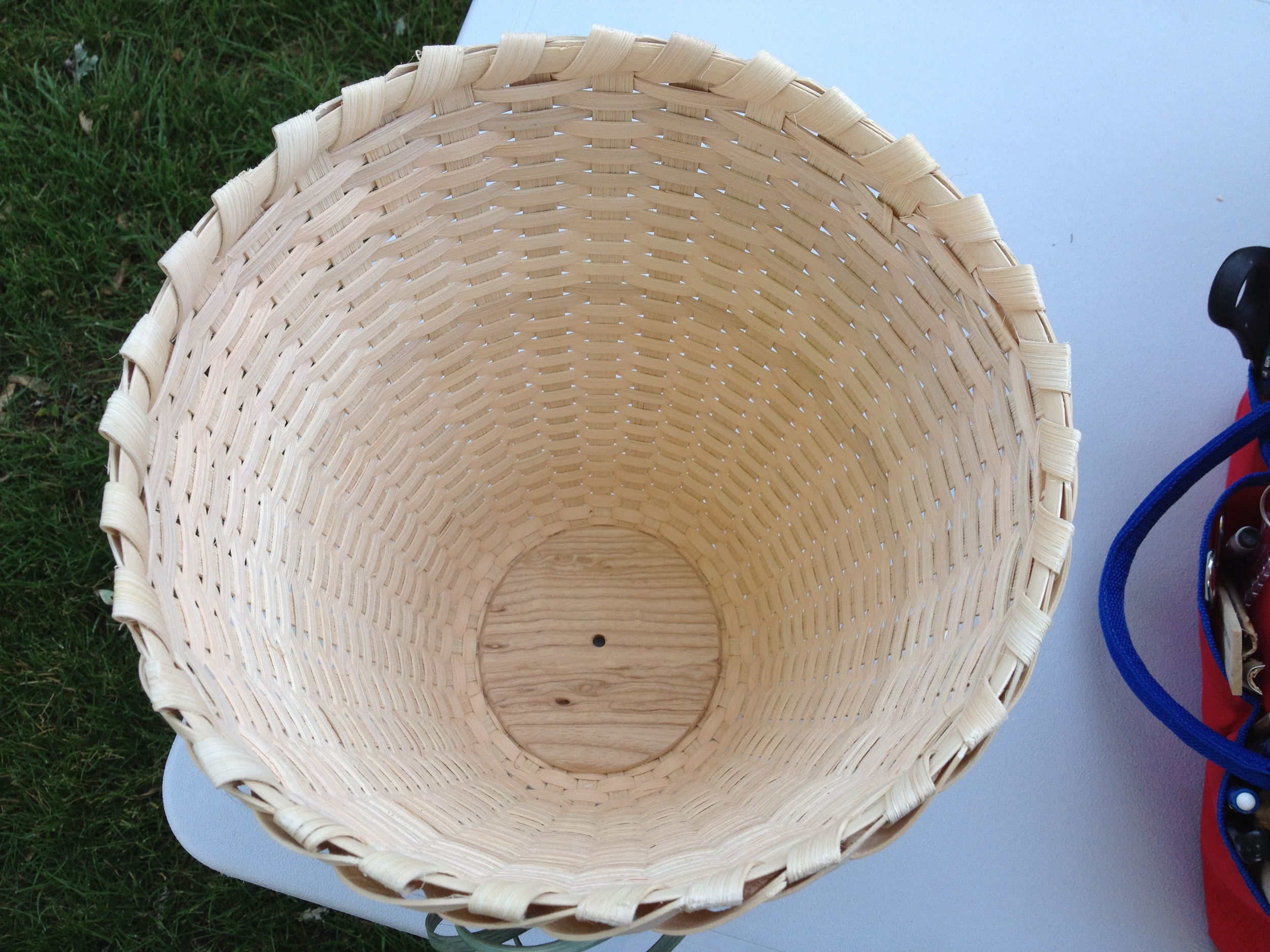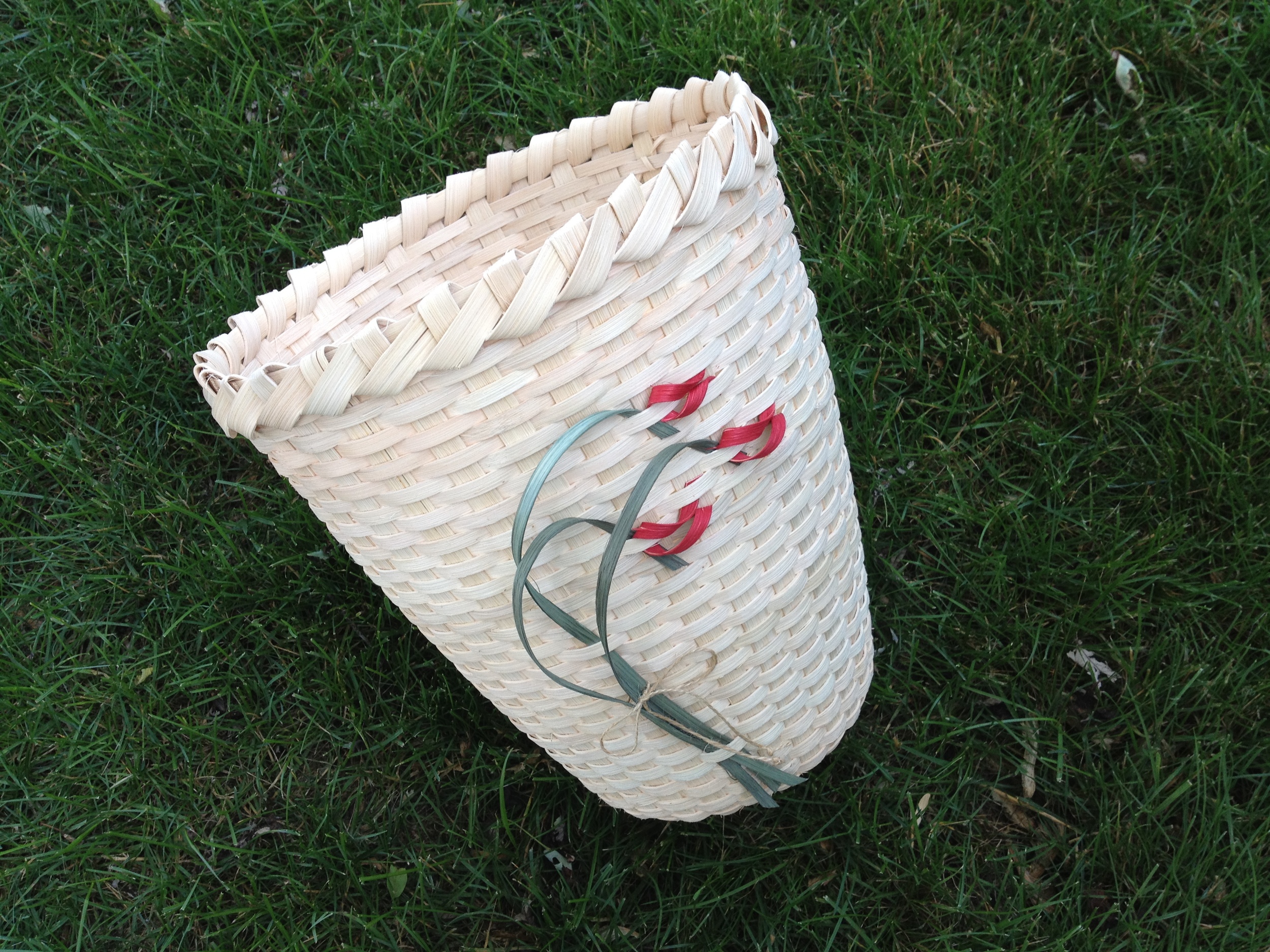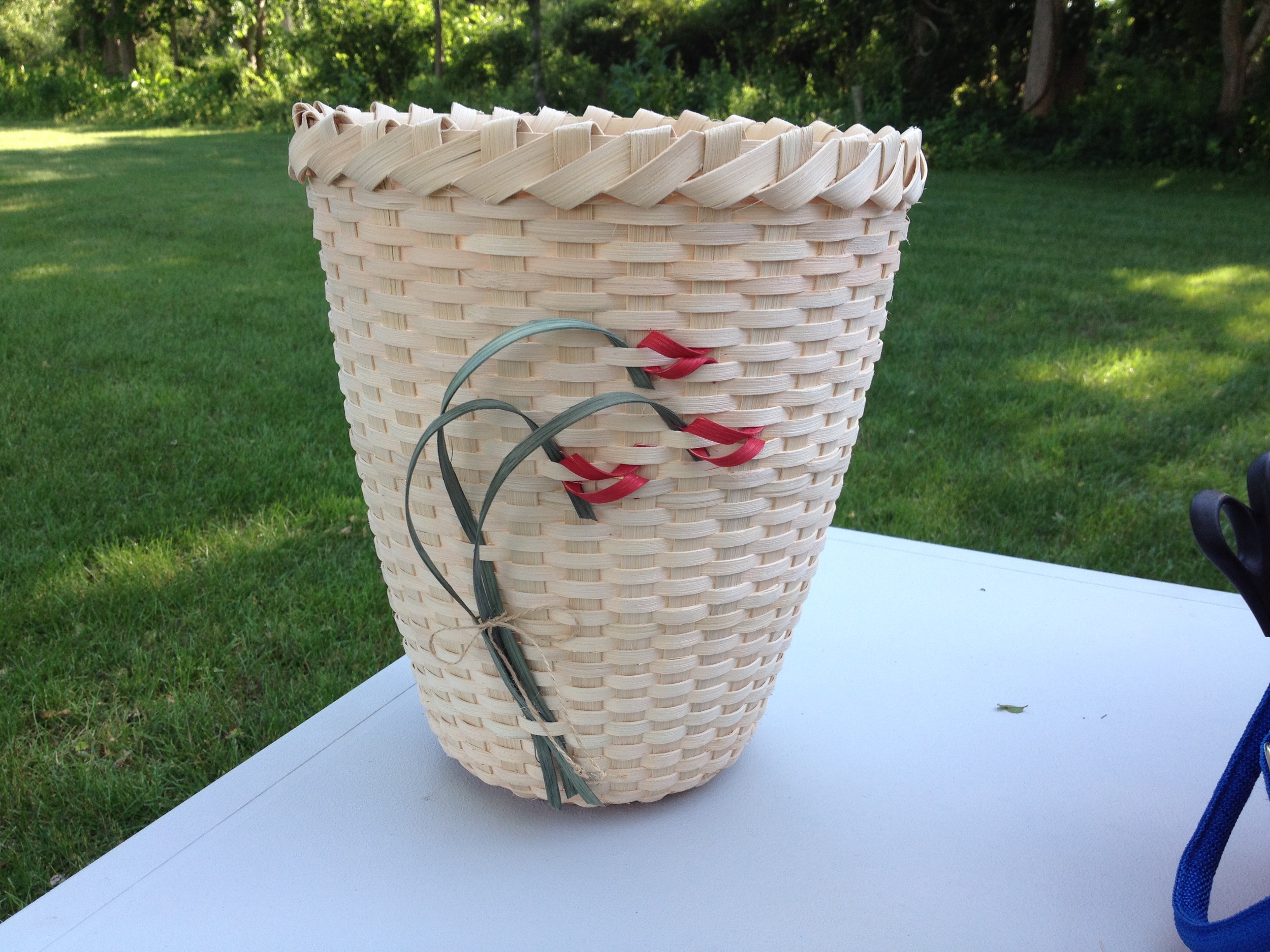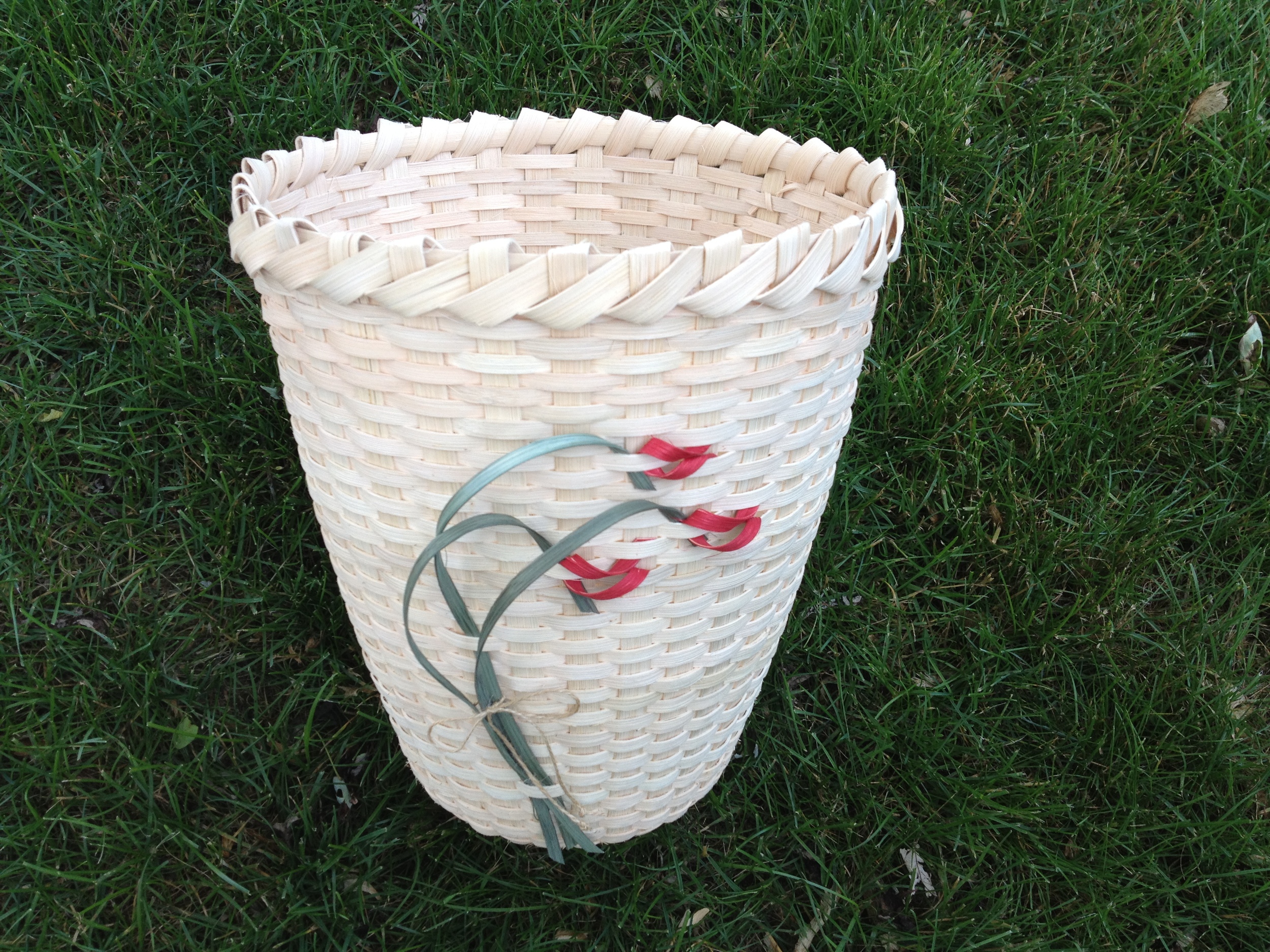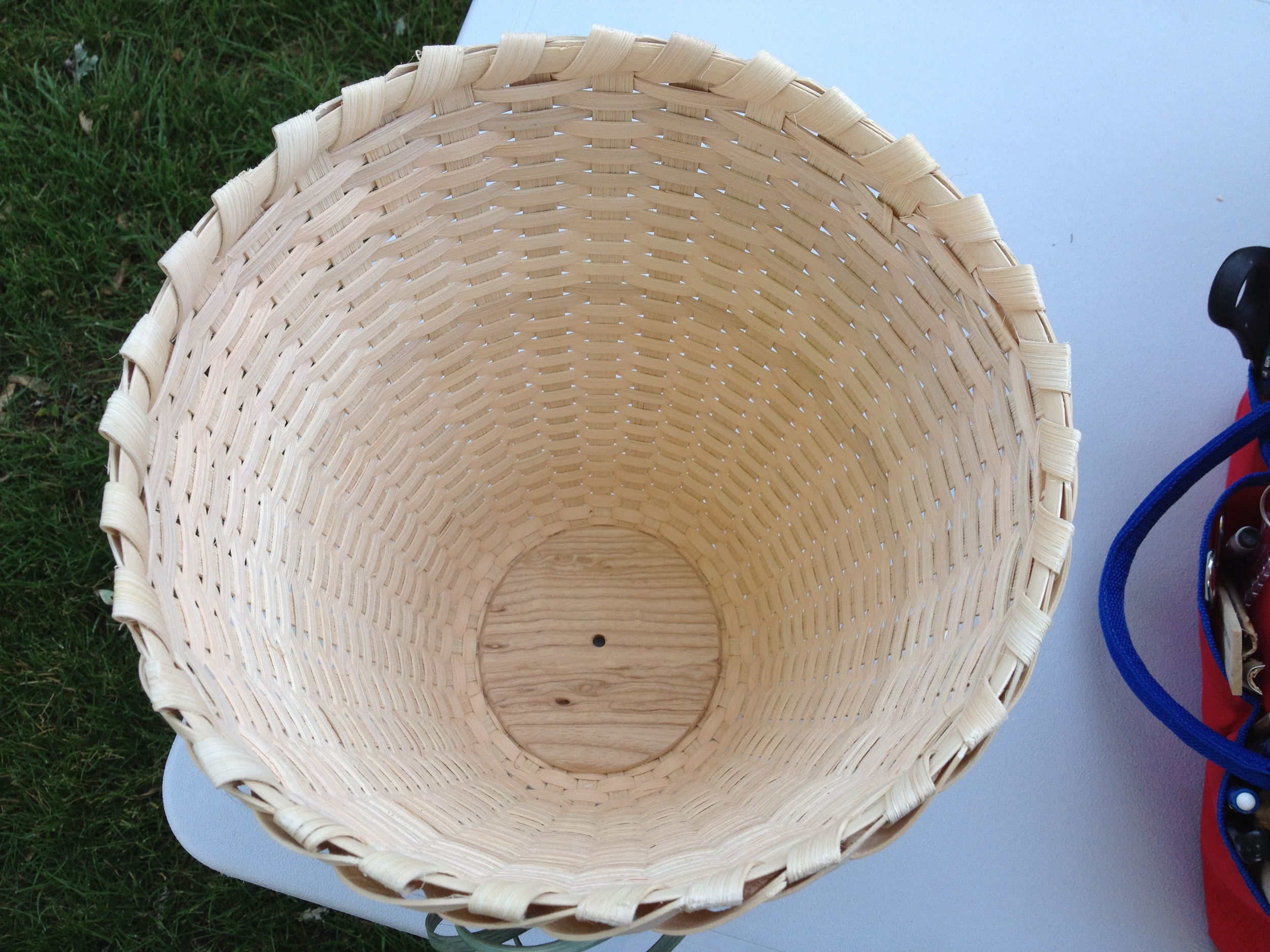 Kit: Waste Basket with Roses
A rose is a rose... so they say. This kit, like most of my kits are generously pre-cut! Beautifully woven with an ash base, these spokes will be tapered Nantucket style. You will weave a continuous weave and finish off the top with a matchstick style rim... so different. The roses and stems are added afterwards. The pattern has many pictures so that you can't fail even if you are a beginner. Can be woven free-handed or on a mold. You can also weave the top with a traditional 2 piece rim.
The base is ash, drilled in the center Nantucket Style and attached to hole in the mold. You can plug the base with a short oak plug if you wish. Another option is to attach the base permanently to the mold... if you want this option, let me know so that I won't drill the hole in the base.
I've included a stave pattern guide to place your staves in perfect position!
Mold sold separately.
Size of basket: 10" diameter x 11" tall