Williamsburg Style Door/Wall Basket Kit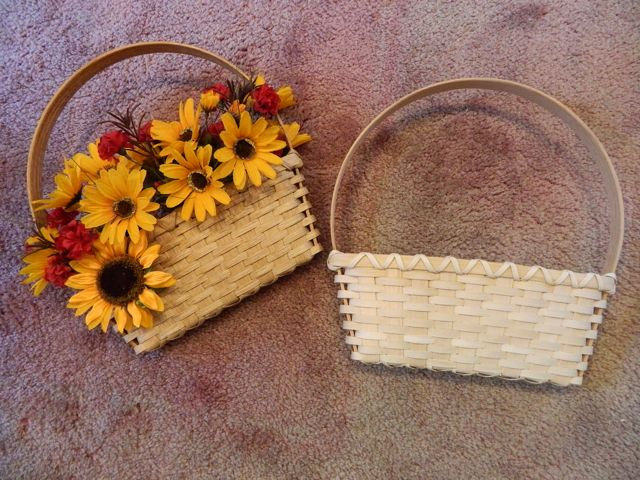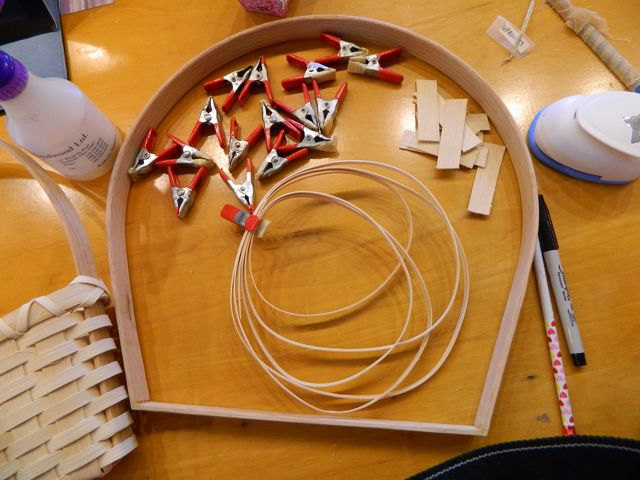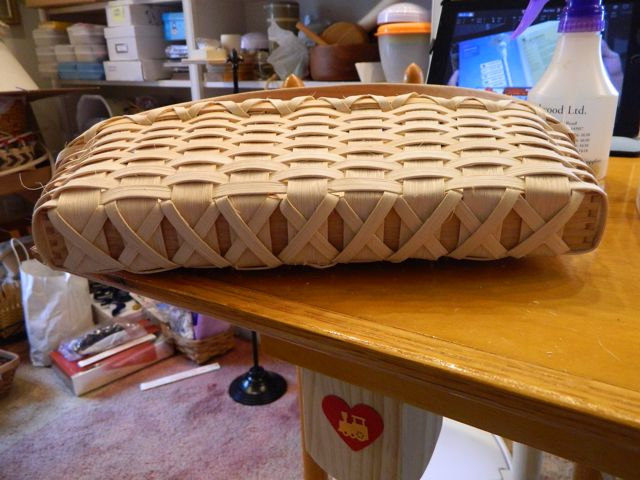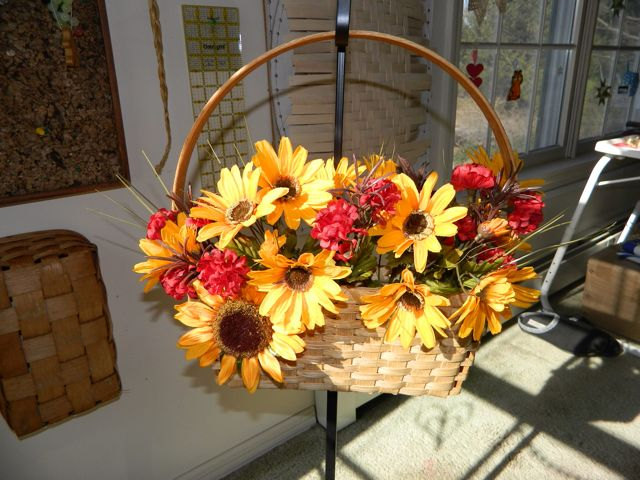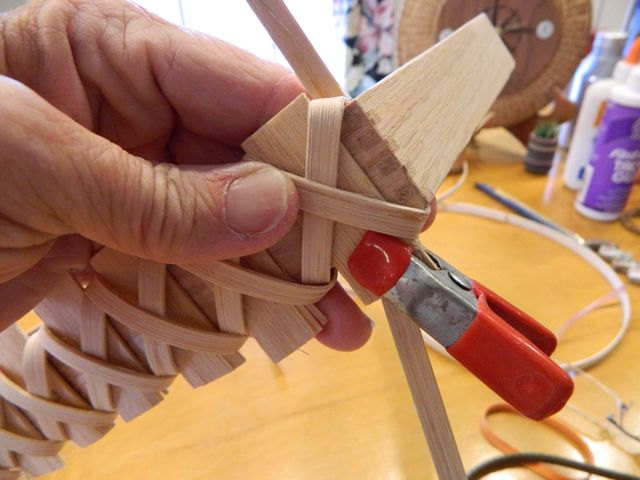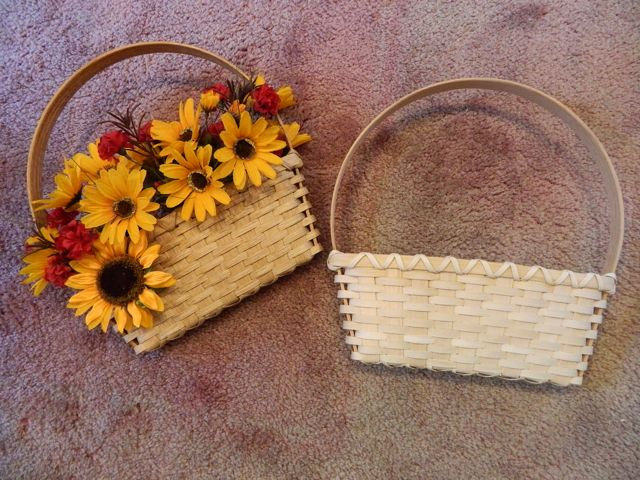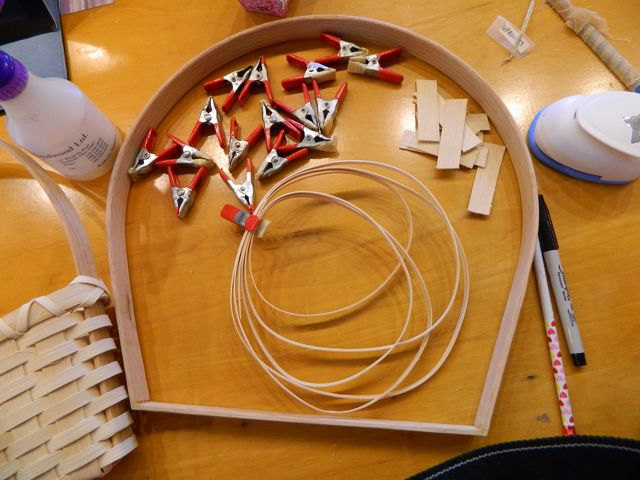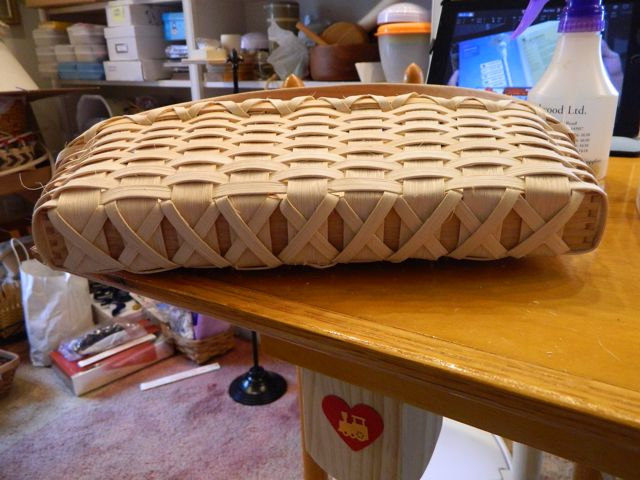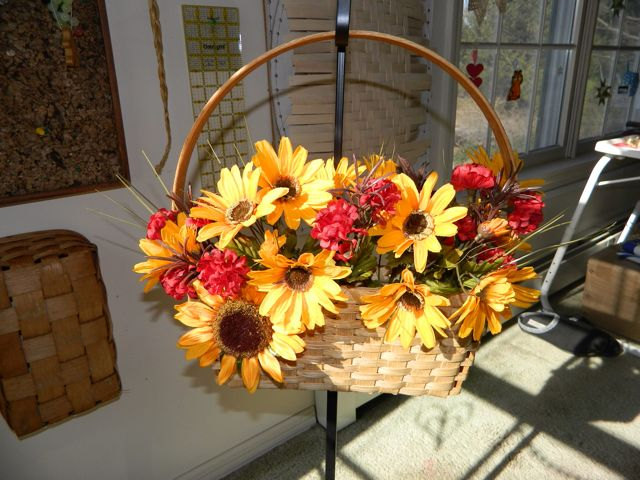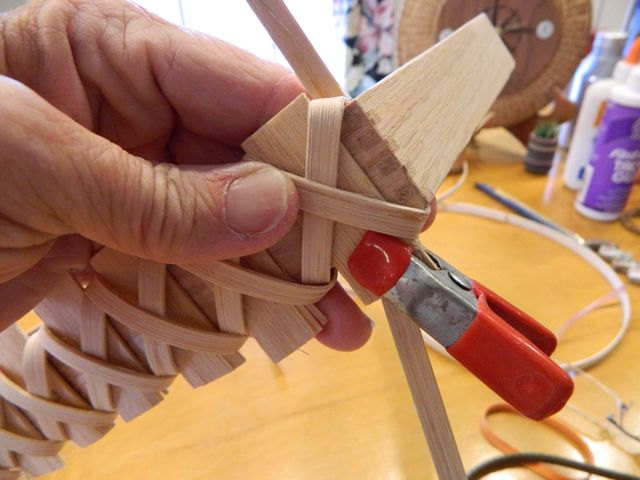 Williamsburg Style Door/Wall Basket Kit
Did you ever want to learn how to make a basket? This kit comes complete with oak handle, pattern and all weaving material. The weaving material has also been pre-cut and labeled so that a there is no confusion as to what the parts are. The pattern also has plenty of pictures to follow. This basket is fun to make for the complete beginner as well as the seasoned basketmaker.

I've put this kit together with the inspiration that it can easily be decorated for each month of the year. Although the flowers and ribbons that are presented in the photos are not included in your kit, there will be an idea sheet to show you how to achieve the look presented.

So, this basket is about 14" tall by 14" wide by about 1.75" thick. It is primarily designed to fit between a screen door and regular door, but looks just as well hanging from a wreath hook, shaker peg or any where on a wall.

Any questions feel free to ask and thank you for looking...
Flowers and trims not included...
Light oak stain not included...
all materials pre-cut...